Texas teen unexpectedly dies hours after stomachache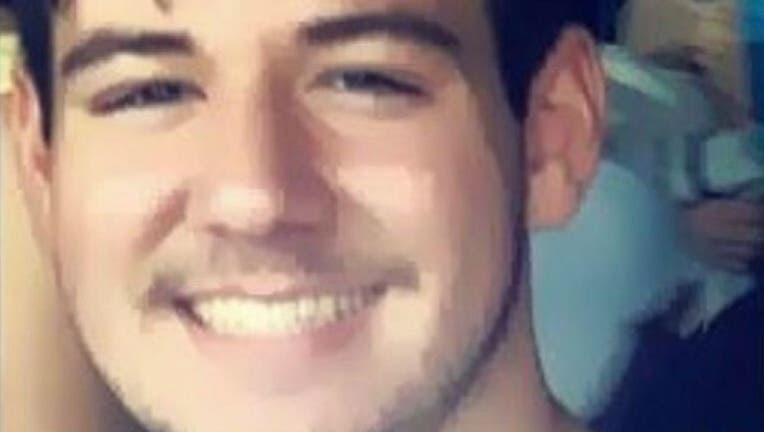 article
The parents of a Texas teen who died from a ruptured pancreas two hours after complaining of a stomachache to his school nurse are now on a mission to figure out what caused the rupture, so that others can be aware.
Josh Gray, 17, was at Dawson High School Tuesday when he began experiencing stomach pain, KHOU.com reported. Doctors say both the artery leading to Gray's pancreas and the organ itself ruptured, causing uncontrollable bleeding, KHOU.com reported.
"He went from going to school yesterday morning, normal day, happy, to having a stomachache, to within two hours not being with us anymore," Laurie Gray, Josh's mother, told KHOU.com. She said the money raised through a GoFundMe started in Josh's honor will go toward research in finding a cure for rare underlying diseases.
"I will never lose touch with all of his friends and I'll always see him through them," Laurie told KHOU.com. Gray is being remembered for his love of golf, travel and friendship, the website reported, with those in mourning over his death vowing to carry out his plans for a mission trip this summer.
"Josh loved everyone for who they were," Austin Hurst, Gray's friend, told KHOU.com. "I'm loud and obnoxious, he loved that about me. I mean, he loved all of us for exactly who we were. And that was the best part about being with Josh. You could be you."