Teen tracks down a grandmother who lost her wallet, sparking an unlikely friendship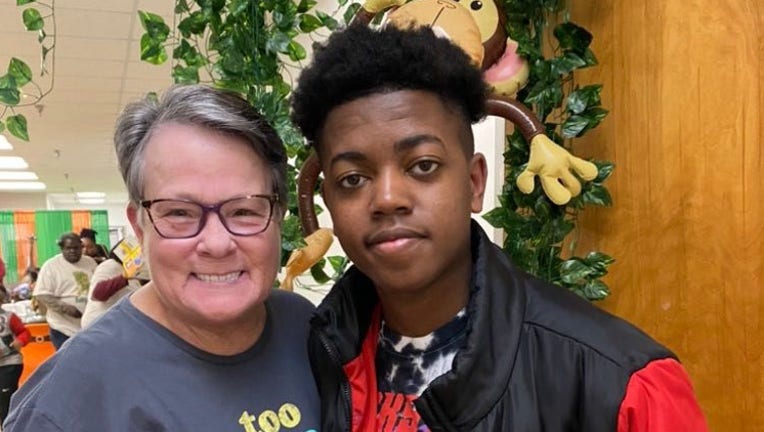 article
PALESTINE, Ark. - "If you do good, good will follow you," Delivontae Johnson believes. "There is never a limit on a good thing you can do for this world."
And after the 19-year-old spotted a lost wallet at an Arkansas Walmart, he put those words into action.
Johnson said on Jan. 12, he visited the store to get money for a tire when he spotted a black wallet in a shopping cart.
RELATED: Quadriplegic teen bakes cake as last wish: 'Her goal is to empower people'
"When I made it back to the car, I opened the wallet and saw a driver's license," he told FOX Television Stations. "When I found a name, I looked it up on Facebook so I could get in contact with the owner."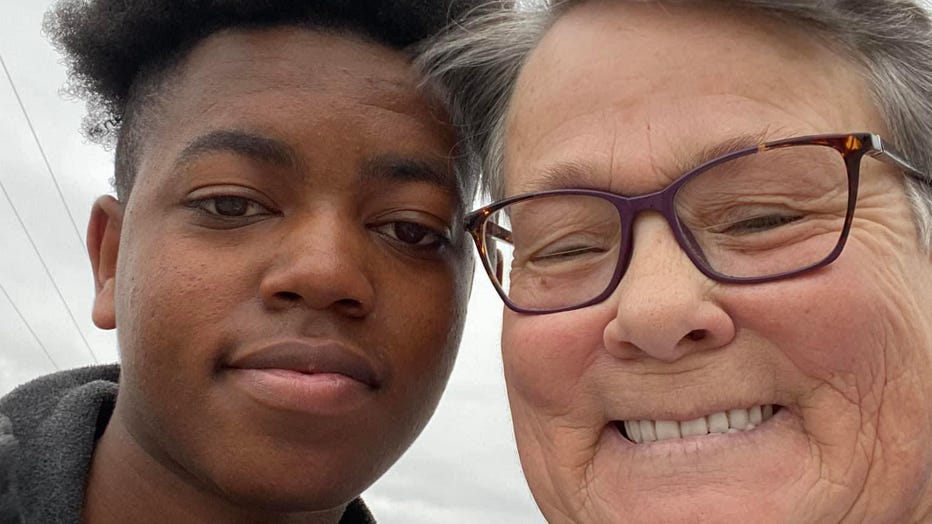 Harkrider and Johnson meeting for the first time. (Credit: Dee Harkrider)
Johnson said the wallet belonged to 61-year-old Dee Harkrider. When Harkrider didn't respond to his Facebook message, he reached out to another friend listed on her Facebook page.
Meantime, he started to drive to the address listed on the license.
RELATED: Family raises over $250,000 for pizza delivery worker who fell on their porch
Johnson eventually got in touch with Harkrider and the two met at a mutual location.
"When I got there she was surprised that I was a teenager, she thanked me and gave me a hug and we both took a picture together," Johnson added.
"I was very relieved to get my wallet back and very grateful that he took the time to find me and return it to me himself.," Harkrider told FOX Television Stations.
"I'm 61 years old and he's 19 and we have become friends," she added.
Harkrider, a grandmother of seven, said she has been in contact with Johnson since they initially met. She also met Johnson's mother, grandmother, and some of his aunts. She even went to a baby shower for Johnson's cousin.
RELATED: Watch: Service dog that inspired PAWS Act for veterans honored on her final flight
"I truly believe that God brought this all about and put us all in each other's lives," she continued. "I thank God for all of this."
This story was reported from Los Angeles.