Teen Line volunteer helps fellow youth struggling with mental health
Sunday, July 16 marks the one-year anniversary of the launch of the 988 suicide and crisis lifeline. 
Didi Hirsch Mental Health Services in Los Angeles has been at the forefront of that national program and they're also behind the Teen Line.
Jimena Lora Ballinas is a Teen Line volunteer, helping fellow youth who are struggling with their mental health. She got involved through a pilot program at her high school in Montebello.
In addition. Didi Hirsch founded the Suicide Prevention Center. They say the Teen Line is hearing from younger individuals with "higher rates of suicidal intent and acuity."
CEO Lyn Morris talked in the past to FOX 11 about an increase in the rate of suicide overall.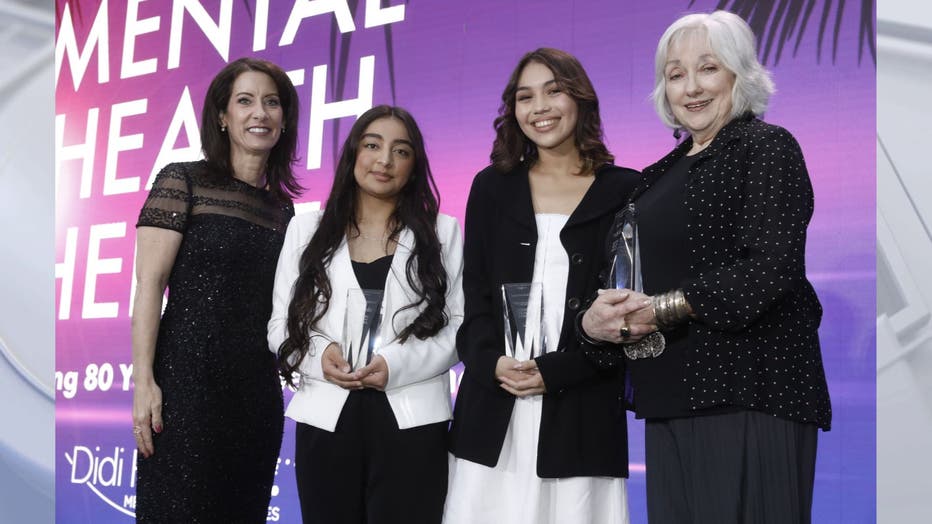 "The current state is not great still after the pandemic," she says. "In 2022, Teen Line responded to more than 6,500 calls, texts and emails from youth across the country (and even the world)."
When Didi Hirsch held a Mental Health Heroes Gala this spring, Ballinas was among the volunteers recognized on stage. 
The pilot program is at Applied Technology Center High School in Montebello. The population 95% Latino.  She is trained to text with those who reach out.
A goal of the pilot program is also career development. She'd like to be an OB-GYN.         
Also honored at that spring gala was former longtime Didi Hirsch CEO Kita Curry receiving the Mental Health Advocate of the Year, Lifetime Achievement.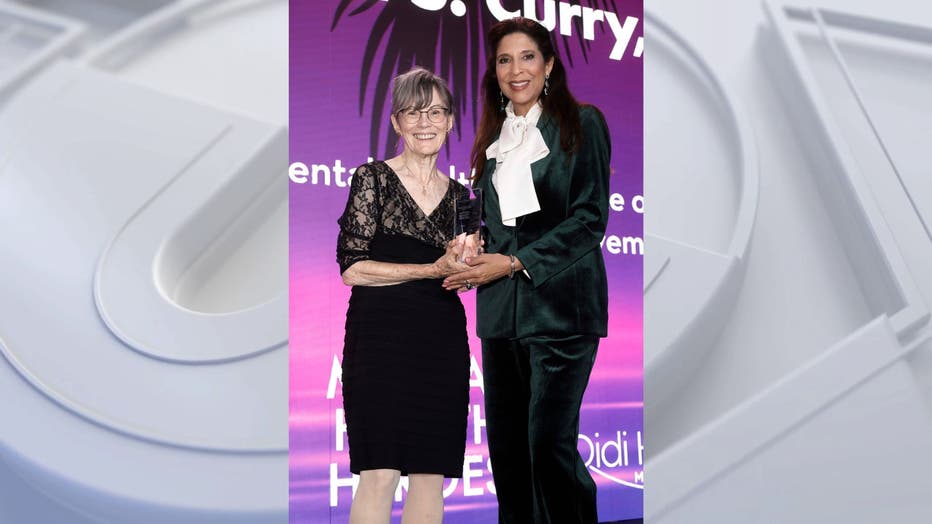 PREVIOUS COVERAGE: Local mental health advocate to receive honors