Teen girl sexually assaulted on Irvine trail; man arrested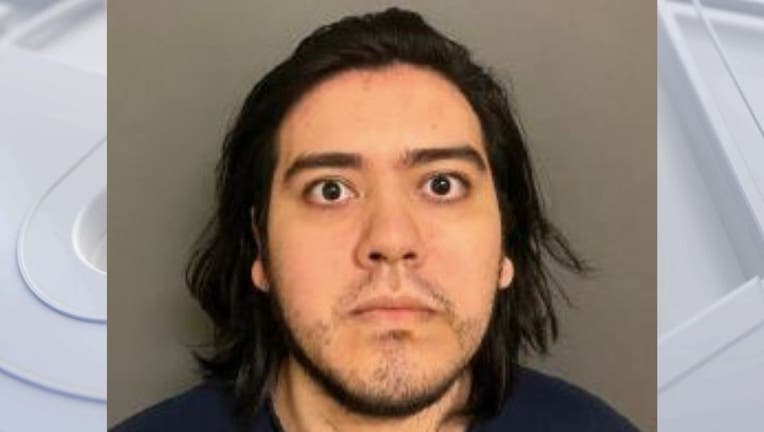 article
IRVINE, Calif. - A man accused of sexually assaulting a 15-year-old girl on a trail in Irvine has been arrested, according to police. 
The incident happened January 2 around 6 p.m. on the Peters Canyon Trail near Irvine Boulevard and SR-261 toll road. 
According to police, the girl passed the suspect - identified as 24-year-old Larry Molina - while walking on the trail. That's when Molina allegedly grabbed her and sexually assaulted her. The girl was able to fight back and escape to a nearby home where she called for help, police said. 
Evidence linking Molina to the crime was recovered at the scene and a search warrant executed on his home the following day resulted in the recovery of more evidence related to the attack, police said. The girl did not know Molina before the attack. 
He was arrested and booked at Orange County Jail for sexual assault of a victim under the age of 16. 
If anyone has information related to this investigation, please contact Detective Gavin Hudson at 949-724-7168