Woman arrested after stealing vehicle with child inside in Watts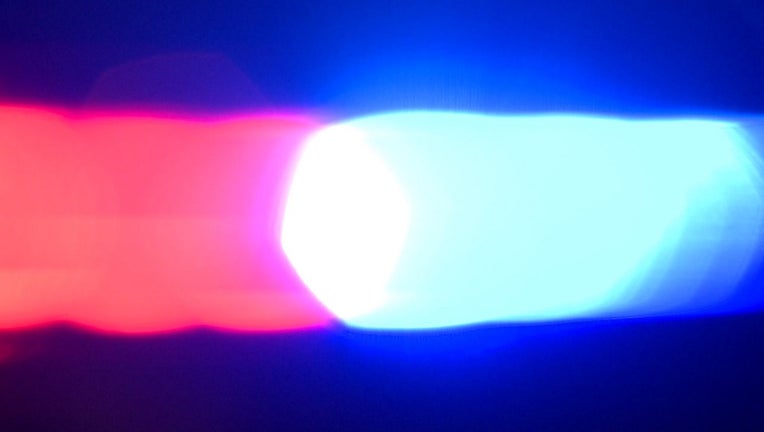 article
LOS ANGELES - A woman was arrested after police said she stole an SUV with a child in the back seat in South Los Angeles after the victim stopped to attend to a flat tire.
Officers with the Los Angeles Police Department responded to a grand theft and kidnapping radio call at an area located near 110th Street and Wilmington Avenue in South LA's Watts neighborhood. The victim told arriving officers she stopped her car in the area due to a flat tire. When she got out of her car, a woman got into the vehicle and drove off with the victim's child in the back seat.
LAPD officials said they were able to track the vehicle's location through the victim's cell phone, which was inside the stolen vehicle.
The vehicle was later found in the city of Bell, in an area located near the intersection of Randolph St. and Atlantic Ave. Witnesses at the scene pointed out the suspect to responding officers. She was taken into custody without incident.
The victim and her child were not injured and were reunited at the Southeast Station.
Anyone with information is asked to contact LAPD Southeast Detectives at 213-972-7813. Those who wish to remain anonymous can submit tips online.