Suspect killed in officer-involved shooting near Culver City/LA border
LOS ANGELES - LAPD is investigating an officer-involved shooting that occurred in the area of Venice Boulevard between Sawtelle Boulevard and Sepulveda Boulevard just off the 405 Freeway.
The shooting occurred at about 12:54 p.m. Saturday. The suspect was struck at least once by gunfire, according to the Los Angeles Police Department. He was taken to the hospital and later pronounced dead.
No officers were injured in this incident.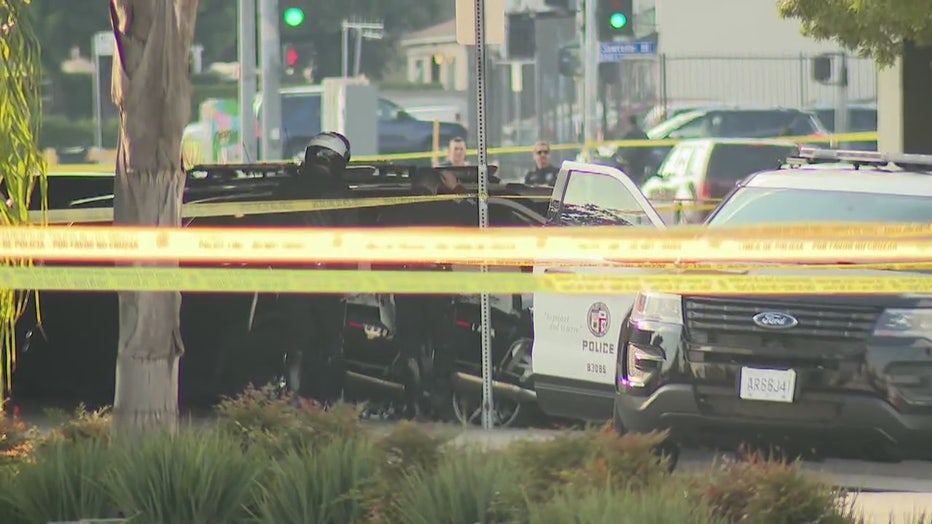 LAPD says the public should also expect a large police presence and heavy delays for approximately 8-14 hours due to the investigation.
The Los Angeles Police Department said on their Twitter page that officers "received a radio call of a '415 Man with a Gun' in the area of Sepulveda Boulevard and Tuller Avenue. An LAPD Supervisor responded and made contact with suspect at which point an Officer-Involved Shooting occurred."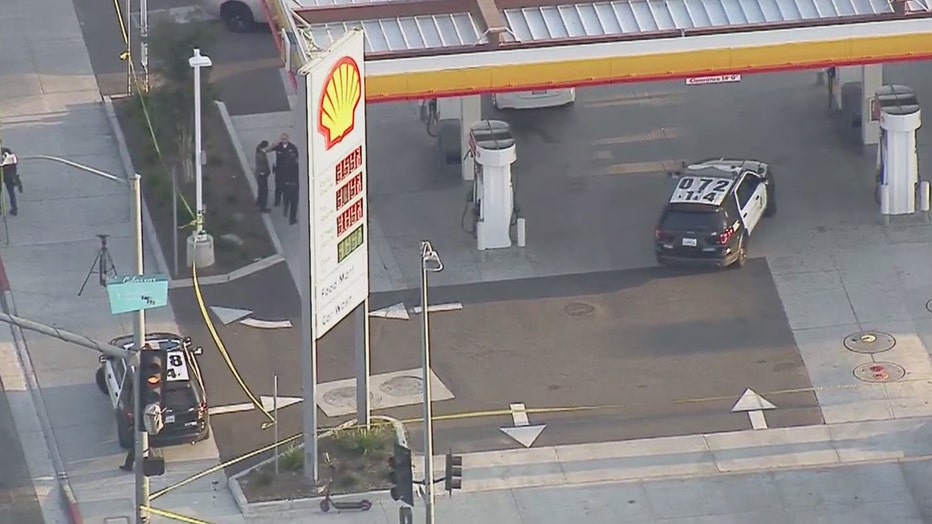 No further details were immediately known. The investigation is ongoing.