Starbucks to give workers raises, stock grants due to tax law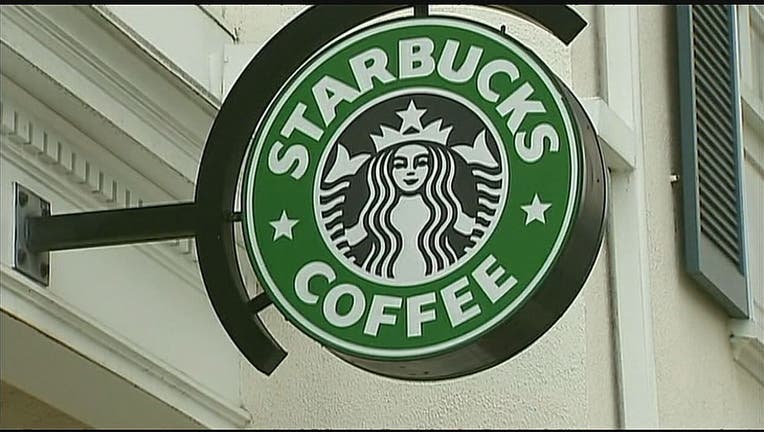 article
NEW YORK (AP) -- Starbucks is giving its U.S. workers pay raises and stock grants this year, citing recent changes to the tax law.
All employees will soon be able to earn paid sick time off, and the company's parental leave benefits will include all non-birth parents. Starbucks Corp. said Wednesday that the changes affect about 150,000 full-time, part-time, hourly and salaried employees, most of whom work as baristas or shop managers. The new benefits apply to workers at more than 8,200 company-owned stores but not at the 5,700 licensed shops like those found inside supermarkets.
Starbucks is the latest to say it's boosting pay or benefits due to the passage of the Republican tax plan, which slashed the corporate tax rate from 35 percent to 21 percent. Walmart, for example, raised its starting hourly salary from $9 to $11 earlier this month, and also expanded its parental leave benefits.
Beyond changes to the tax law, other factors are affecting retail working conditions. Larger employers are having a hard time attracting and keeping workers because of historically low unemployment rates. Job seekers can be pickier about where they work, and companies are trying to make themselves more attractive. Target had also announced in October that it would raise its starting hourly wage to $11, and said it would raise wages to $15 by the end of 2020.
Starbucks said workers will get a pay raise in April, their second increase this year. The company declined to specify how much more workers will be paid or what it pays them now. The job and recruiting site Glassdoor says baristas make about $9.60 an hour, based on an average of salaries shared by Starbucks employees.
The company will give at least $500 worth of Starbucks stock in April to employees at stores, support centers or bean roasting plants. Store managers will get $2,000 in stock grants. Those amounts are on top of what those workers were already going to receive this year, the Seattle-based company said.
All workers will also be able to earn paid sick time off based on the hours they worked starting in July. Previously, only those who worked in states that had sick leave laws were paid for time off due to illness.
Starbucks said the changes will cost the company more than $250 million.