You can now order Starbucks with your Target drive-up order pickup in LA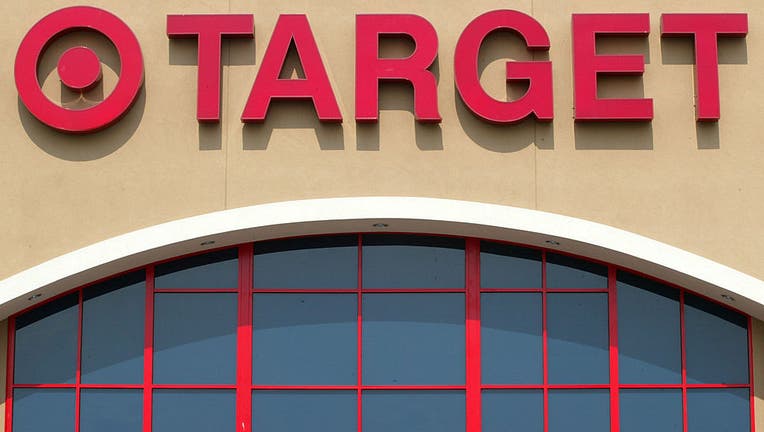 article
LOS ANGELES - If you're looking for an extra little treat when you're picking up your Target order, why not add a Starbucks drink to that?
Target stores in Los Angeles are now allowing guests to add their favorite Starbucks menu items to their Drive Up order and have it delivered straight to their car.
The new service builds upon Target's longstanding partnership with Starbucks, as the company says its Drive Up service has been extremely popular with guests in other markets where it has launched. 
"Our guests have long told us Drive Up is a game-changer, adding convenience to their daily life, especially when they're short on time," said Mark Schindele, chief stores officer, Target. "We've continued listening to our guests, who've told us overwhelmingly that Drive Up with Starbucks would bring even more ease and joy to every Target run.
SUGGESTED:
Here's how it works. 
After you place a Drive Up order at a participating Target store, you'll get a notification that your order is ready for pickup and you'll need to indicate you're on the way via the Target app.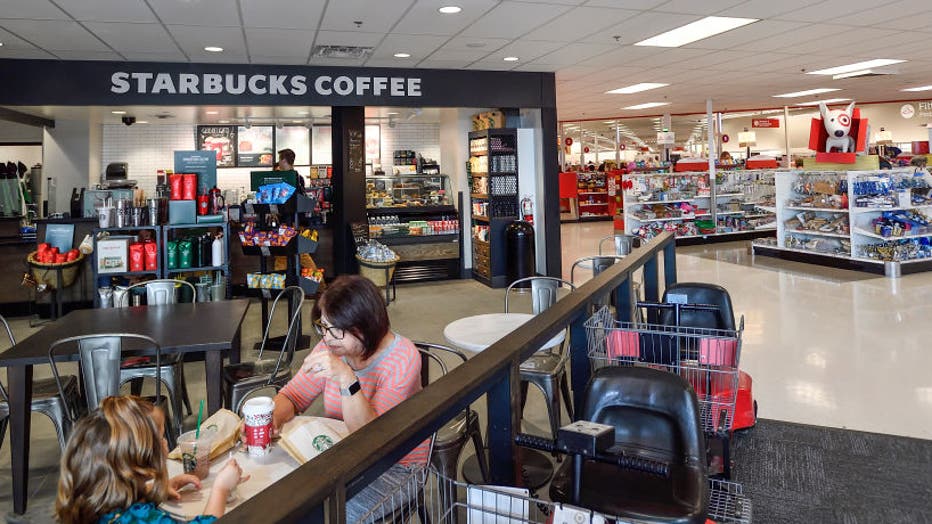 A new Starbucks sits at the entrance to the remodeled Target store in Orange, California, on Friday, November 17, 2017. (Photo by Jeff Gritchen/Digital First Media/Orange County Register via Getty Images)
Then you'll receive a prompt in the app to place a beverage or food order from the Starbucks Cafe menu. Make your Starbucks selection, then tap "Add for Drive Up" and pay for your order. 
Once you're there, park in the designated Drive Up parking spots and tap "I'm here" in the Target app. A Target team member will then deliver your Starbucks order along with your Drive Up purchase - and it's all for free.
Officials said all 1,700+ Target stores that have a Starbucks Cafe and offer Drive Up will offer the Drive Up with Starbucks service by October.