SPONSORED ADVERTISING BY CALIFORNIA EARTHQUAKE AUTHORITY: Five things to know about your earthquake risk
Sponsored by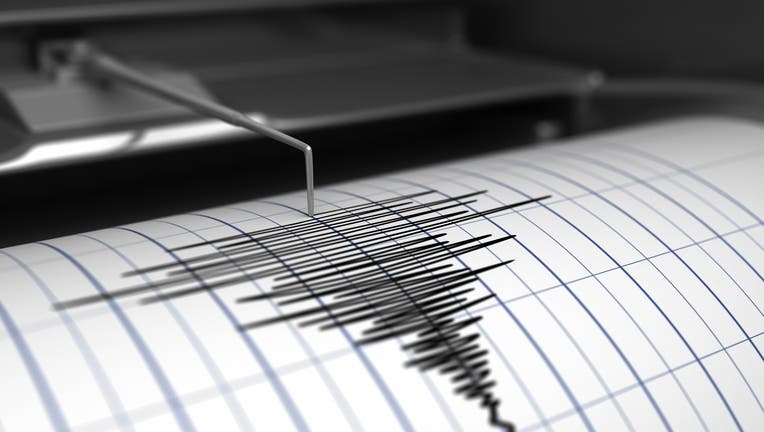 LOS ANGELES - Most Californians live within 30 miles of an active earthquake fault. Scientists say there is more than a 99-percent chance of one or more magnitude 6.7 earthquakes striking California in the next 30 years. As a result, here are five things to know about your earthquake risk:
1. Your risk for earthquake damage is real.
         
There is a 75% likelihood of one or more magnitude 7.0 or greater earthquakes striking Southern California. A magnitude 7.0 is three times stronger than the 1994 magnitude 6.7 Northridge earthquake, which caused $20 billion in residential damage. If that earthquake reoccurred today, it's estimated that the cost of damage potentially could run four times higher.
Many of the mountains, and some of the valleys, in Southern California were formed by movement within the San Andreas fault system—the tectonic boundary between the Pacific and North American tectonic plates. The San Andreas fault is the primary feature of the system and the longest fault in California, slicing through Los Angeles County along the north side of the San Gabriel Mountains. It can cause powerful earthquakes—as big as magnitude 8.
2. So is the benefit of earthquake insurance.
Many Californians mistakenly believe that their residential insurance policy will cover earthquake damage. In fact, earthquakes are not covered under a residential policy—a separate earthquake policy is required.
Additionally, many Californians mistakenly believe that government funding will be available to rebuild and repair homes that have suffered earthquake damage. But government grants, if available, are limited to assist with urgent health and safety needs: the maximum amount offered to homeowners is only $34,900. And government loans of up to $200,000 for homeowners (or $40,000 for renters) must be repaid.
Some Californians believe that earthquake insurance costs too much and provides too little coverage and that the deductible is too high. While those perceptions may have been true 20 years ago, the not-for-profit California Earthquake Authority (CEA) now offers expanded coverage choices and deductible options, higher discounts for retrofitted older homes, and flexible and affordable rates.
 3.  The California Earthquake Authority now offers a wide range of coverage options.     
CEA now offers deductibles of 5%, 10%, 15%, 20% and 25%, so you can choose what works best for your needs and budget. 
CEA also offers up to $200,000 in personal property coverage and up to $100,000 in coverage for additional living expenses. 
As of July 2019, eligible policyholders can receive a premium discount of up to 25% for the proper retrofitting of older houses according to current seismic building codes.

4. A seismic retrofit will make your house more resistant to earthquake damage.
        
No area of California is without earthquake risk, but there are many ways to prepare your house to lower its risk of structural damage from an earthquake, such as by completing a seismic retrofit.
What is a seismic retrofit? A proper seismic retrofit involves strengthening an older house (built before 1980) by bolting it to its foundation and installing plywood bracing on the wood framed walls enclosing the crawl space to make it more resistant to earthquakes—which in turn increases safety for you and your family. 
See if you're eligible for a grant of up to $3,000 to assist in completing a seismic retrofit for your home. 

5. Californians now can choose CEA policies that meet their needs and budget.
   
Twenty-four different participating residential insurers sell the CEA earthquake insurance policy to California homeowners, mobilehome owners, condo-unit owners, and renters. 
You can get a free premium estimate now. Go to EarthquakeAuthority.com and click on the Premium Calculator. Have your home insurance policy nearby to assist with answers to questions about the year your house was built, the insured value, the number of stories, and the foundation type. After that information is entered, simply choose different deductibles for different coverage options and watch your estimated monthly premium change based on your choices.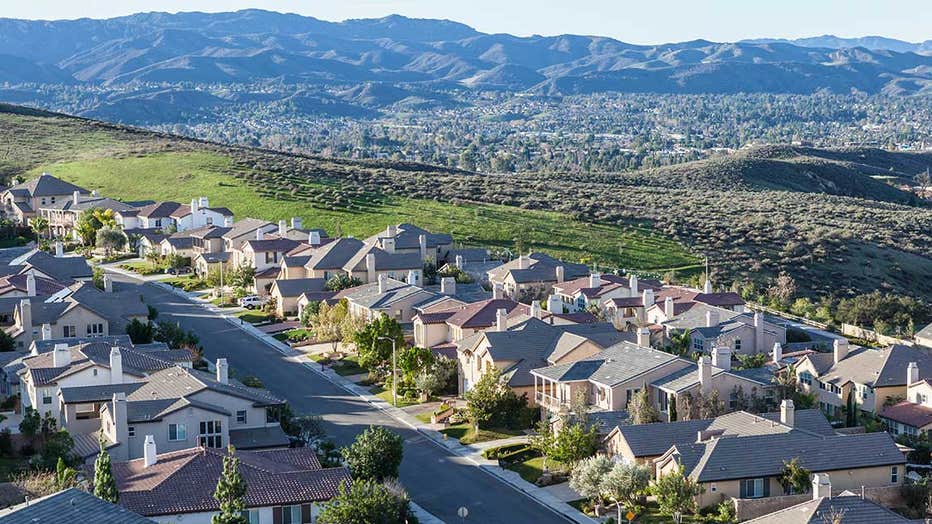 More choices, lower rates, and greater premium discounts for proper seismic retrofitting clearly are making a difference for many California residents today. CEA now has more than 1 million policies in force.
For more information about how to choose a CEA policy that is right for you and your family, whether you own or rent your home, go to EarthquakeAuthority.com.