Sophie Turner sues Joe Jonas, demands he return their kids to England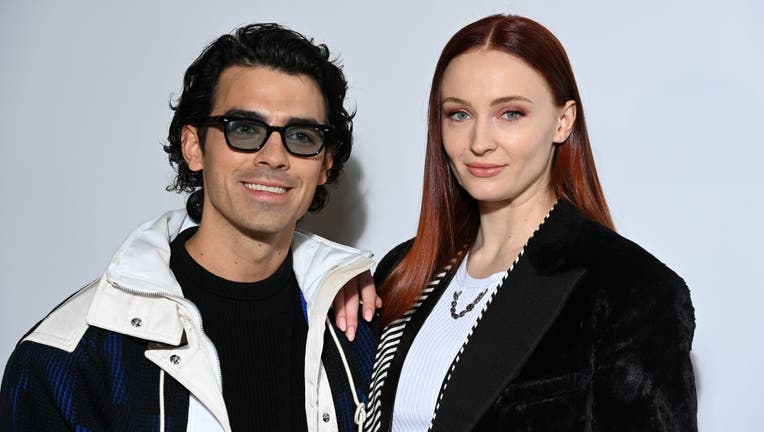 article
Sophie Turner has sued estranged husband Joe Jonas for the immediate return of their children to England.
In bombshell court documents obtained by Fox News Digital, Turner alleges that Jonas has held "the wrongful retention" of their two daughters since on or about Sept. 20. 
Jonas filed for divorce on Sept. 5 in Miami-Dade County, a decision that Turner claims she only learned through the media. Per the filing, the dissolution of the couple's marriage "happened very suddenly."
RELATED: 
The documents state that the couple met around Sept. 17 to discuss their split, but since then, Jonas has retained the possession of both his daughters' passports and will not allow them to leave the country. 
The filing states that his attorney, Tom Sasser, who also represented Tiger Woods in his own infamous divorce proceeding, confirmed he would not give over the passports nor "consent for the children to return home to England."
Representatives for the couple did not immediately return Fox News Digital's request for comment.
This is a developing story. Check back later for more updates.