Small plane crashes in San Bernardino County killing three people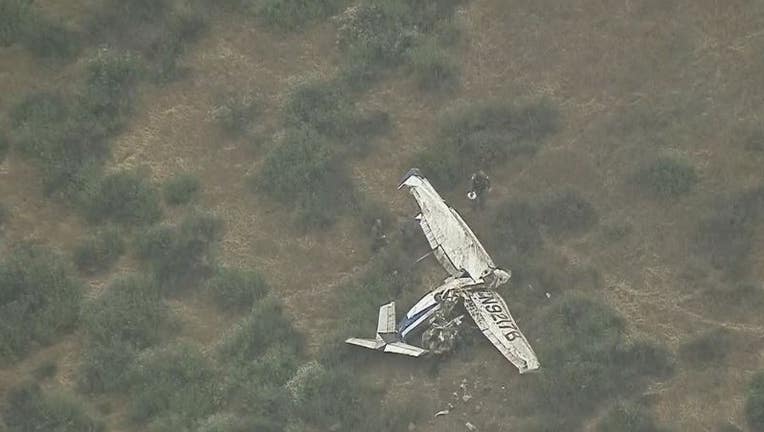 YUCAIPA, Calif. - An investigation is underway after a single-engine Cessna 172 crashed Friday afternoon in Yucaipa.
Deputies from the Yucaipa Sheriff's Station, Sheriff's Aviation, and CalFire responded to Crafton Hills in Mentone around 3:30 p.m. after receiving calls of a downed plane. 
Authorities say three people were on board; all three were killed.
No additional information has been released. The FAA and NTSB is investigating the crash.