Simi Valley man criminally charged with shooting, killing P-38 mountain lion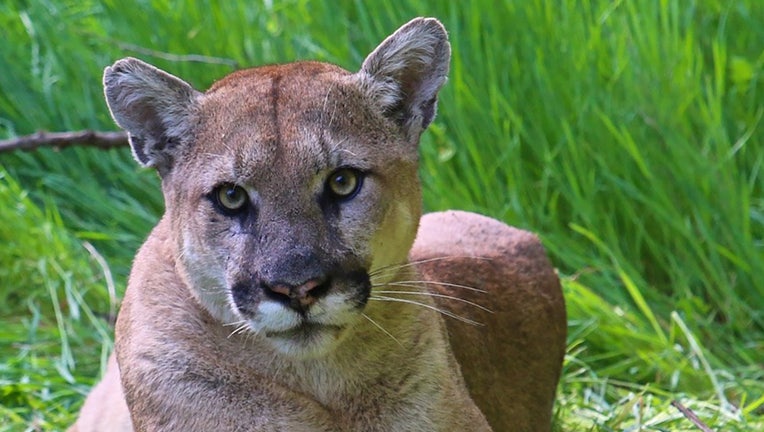 SIMI VALLEY, Calif. - A Simi Valley man has been criminally charged with killing a protected mountain lion known as P-38 in July 2019.
The Ventura County District Attorney's Office announced on Tuesday that 60-year-old Alfredo Gonzalez stands accused of shooting P-38 in the head and for the vandalism of its collar. He now faces several criminal charges.
P-38 was a male mountain lion born in 2012 and collared in 2019. Scientists with the National Park Service studying the mountain lion population would collect GPS-enabled radio collar data to study the mammals.
On July 10, the California Department of Fish and Wildlife received a report from the National Park Service that P-38 may have been killed in Simi Valley based on a mortality signal detected just a few days earlier -- on July 2.
The District Attorney's Office said it's unlawful to kill a mountain lion without a permit from the California Department of Fish and Wildlife.
Gonzalez's arrangement is scheduled for October 9 in Ventura Superior Court.