SHE-E-O: Greenerways Organic founded by Jayme Bella
GARDENA, Calif. - They buzz, they bite and they sure are annoying but Jayme Bella created a successful organic solution to combat those pesky mosquitos.
In 2011, Bella's house was flooded and infested with mosquitos, so she went to the store to buy bug repellant only to discover that most of the conventional products on the shelf were filled with Deet and other chemicals she couldn't pronounce.
At that moment, she knew instantly that she needed to create an all-natural, organic bug spray that was better for you and worked better than all the other products on the market.
So with a modest investment by her parents, Bella started formulating homemade bug sprays in her house. Using only the best oils and organic ingredients, Bella developed a simple bug spray product and tested it out with friends and family.
Needless to say, it was a huge success and Greenerways Organic Bug Spray was born!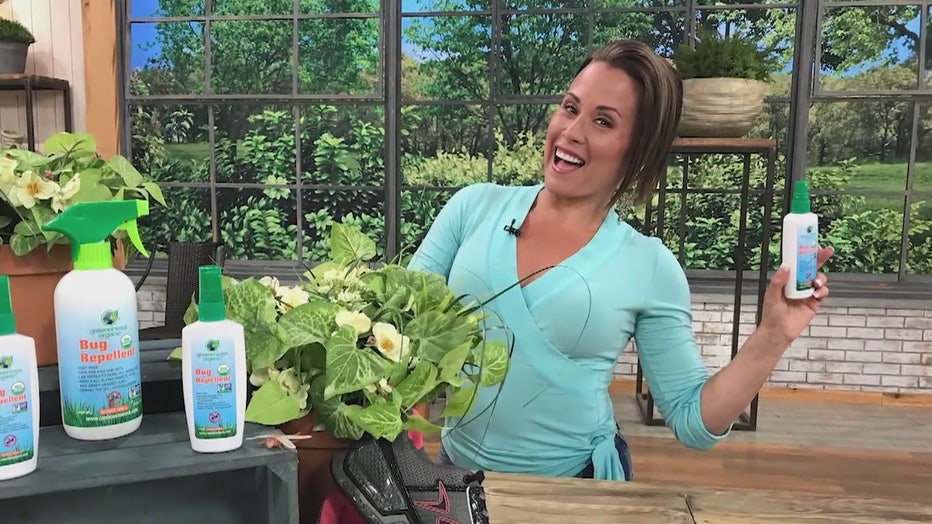 Fast forward almost nine years later and Greenerways is everywhere. From QVC to Costco to Whole Foods, Greenerways Organic makes affordable, organic household products that are sold all over the world.  
Bella not only worked hard, but she remained true to her initial goal: To provide affordable organic products because everyone deserves to enjoy the benefits of a chemical-free, organic lifestyle. Bravo Bella and mosquitos be gone!