Shake Shack raises burger prices in order to increase worker wages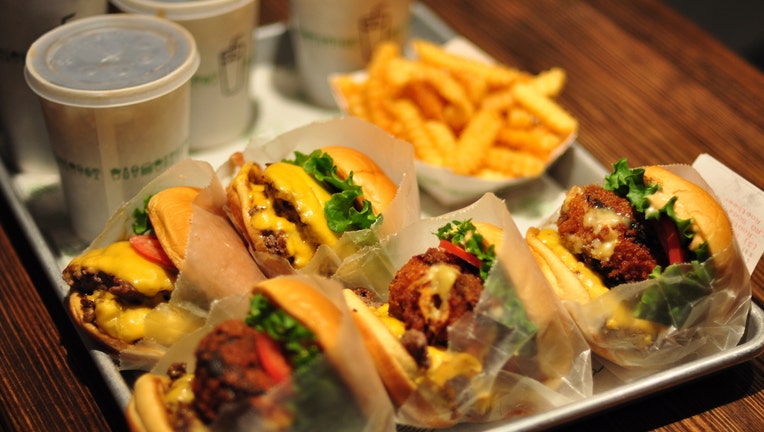 article
(FoxNews.com) - Shake Shack's hormone-free cheeseburgers, super thick creamy concretes and long lines, are about to get a bit more expensive as the country prepares for fast food worker wage hikes nationwide.
According to Eater, Danny Meyer's popular fast food restaurant has raised the prices on some of its menu items by as much as 36 cents. Not affected by the price increase? The famous chain's crinkle-cut french fries and classic frozen custard shakes.
Though this isn't the first time the chain has raised prices on its burgers, it is the first time in the chain's history that the ShackBurger will cost more than $6 after tax. Shake Shack's raise in prices makes their ShackBurger just slightly more expensive than a McDonald's Quarter Pounder with cheese which is currently $5.39 in Midtown, Manhattan. But it's still a lot cheaper than a Five Guy's double patty burger, which goes for $8.29 in some New York City locations.
Currently, New York City has a minimum wage for fast food workers of $12 but Shake Shack team members in the area will have a starting hourly rate of $12.50-- which bumps earnings $1,000 over a year.
Read the full story on FoxNews.com.