Several SoCal rescues featured at this year's 'Puppy Bowl'
LOS ANGELES - In what other football game could you have a player disqualified for excessive napping, or be penalized for "field bathroom use," let alone adopt one of the players to take home!
The Puppy Bowl is back, with over a hundred fluffy, drooly, bitey, playful competitors and several of them are from Southern California.
There's the incredibly fluffy white Miniature Poodle Shih Tzu mix from Paw Works Rescue in Thousand Oaks.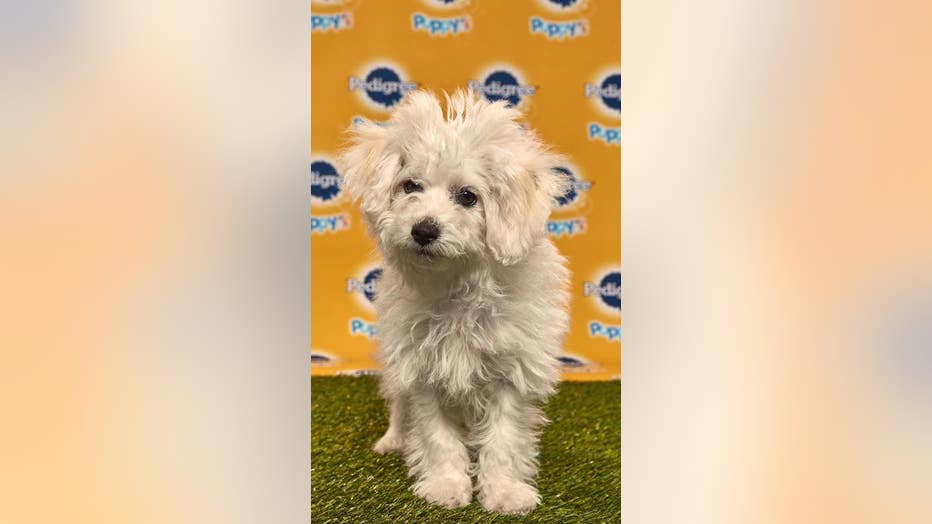 Jack, from Leo Love Rescue in Santa Monica has the distinctive terrier chihuahua mix look of a trouble maker, big black eyes on half brown, half white face.
If adorableness were a real word, it would fit Huck, from Vanderpump Dogs, tongue sticking out sideways, dreamy brown eyes, cream curls all over his very rounded body. Have a feeling he will be all over the peanut butter handlers smear on the camera housing to get some of those "Oh!" heart melting moments.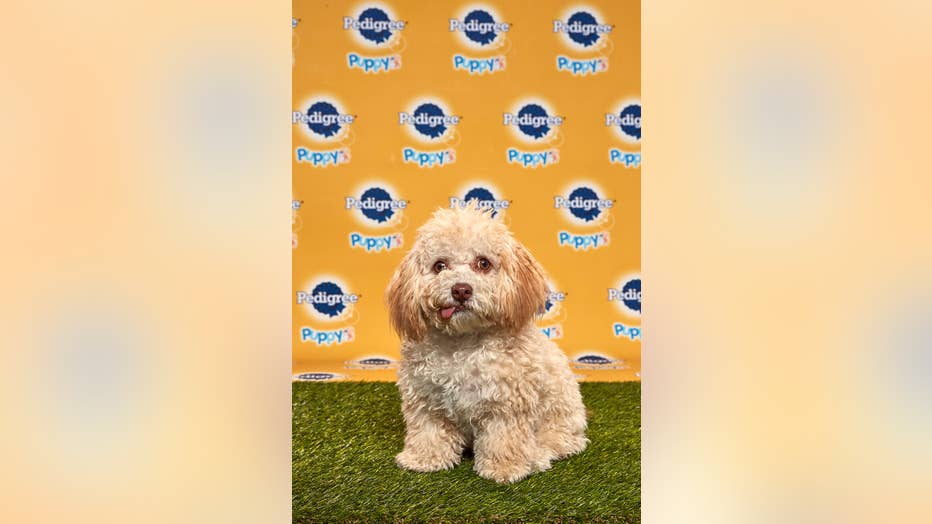 The adorable Huck. (Animal Planet)
For MVP Contender from our group, check out blue eyed Crumpet. The compact, muscular white and gray Stafforshire Terrier 14 week old pup hails out of Angel City Pit Bull in Mid city L.A.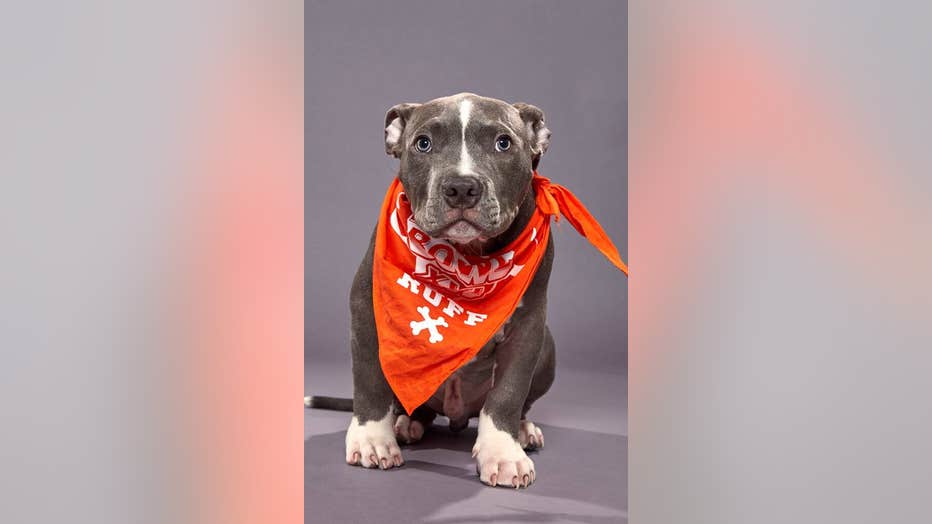 17-week-old Bobby may be older than the others, but do NOT discount this chocolate Lhasa Miniature Poodle mix from Helen Woodward Animal Center in Rancho Santa Fe.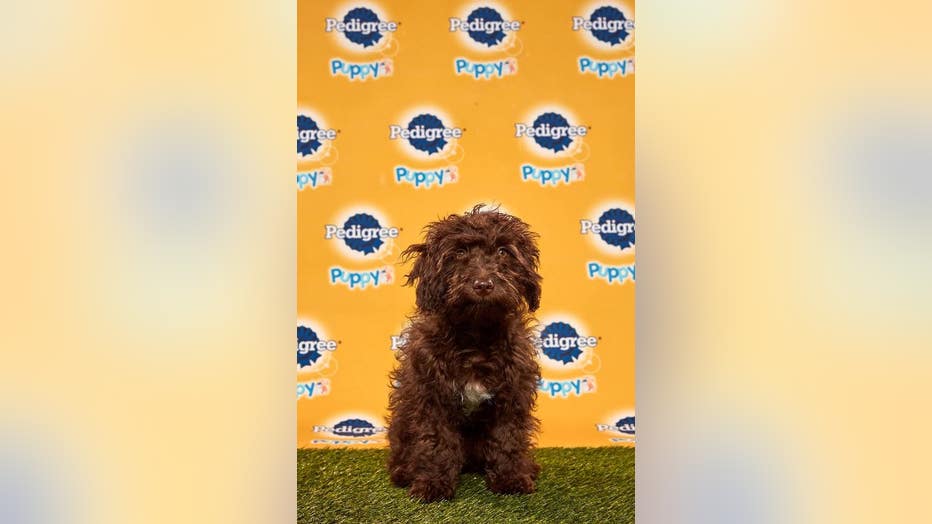 Those soft brown eyes will melt your heart, while Bo, from SPCA LA… well, let's just say you have to see the wirey black and white Jack Russell Terrier mix for yourself.
Bo Puppy Bowl (Animal Planet)
You can, we have the photos. Who is your favorite? We love them ALL, and especially the fact that since the Puppy Bowl first aired on Animal Planet a few years ago, hundreds of dog athletes have been adopted.