Several agencies battling brush fire in the Los Padres National Forest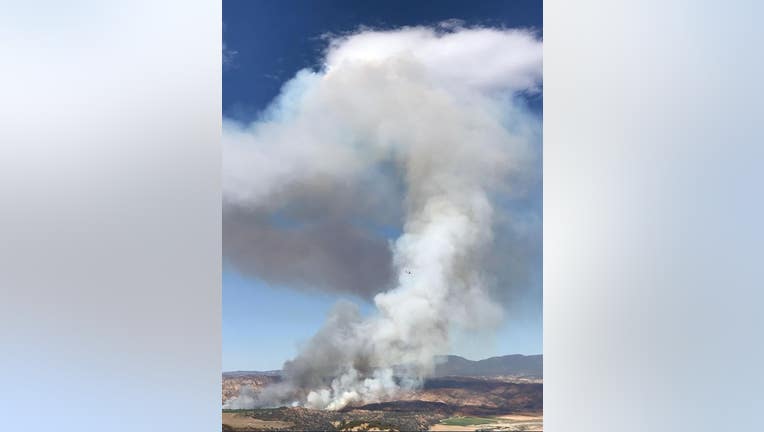 LOCKWOOD VALLEY, Calif. - Several agencies are battling a 100 acre brush fire that broke out Sunday afternoon in a remote area of Ventura County in the Los Padres National Forest near Highway 33 and Lockwood Valley Road, authorities said.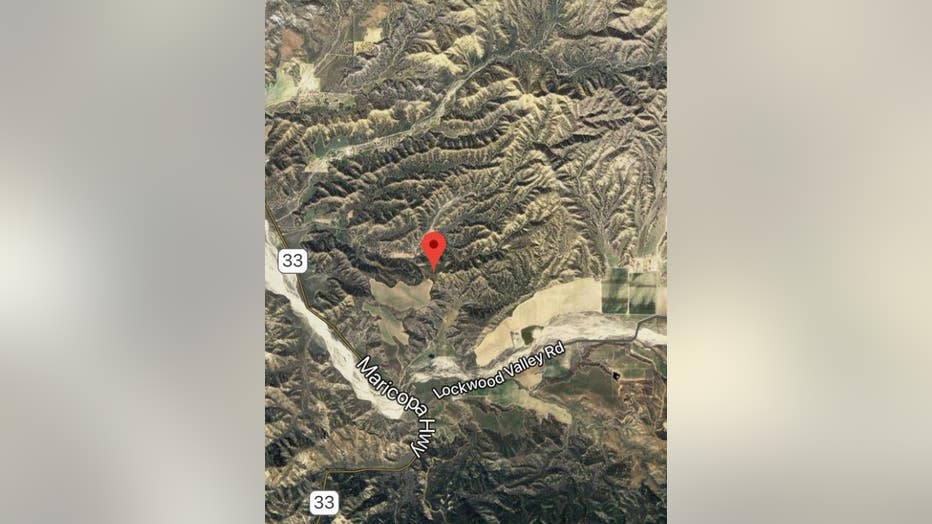 Dubbed the Snail fire, it broke out around 3 p.m. in dry grass and brush near Snail Canyon.
Ventura County Fire Department crews along with units from Kern and Los Angeles counties were assisting.
Some residents of the Thunderbird Ranch area have been advised to evacuate, but have so far have decided to stay.
No injuries have been reported.