Selena Gomez's beauty company wants to raise $100 million for mental health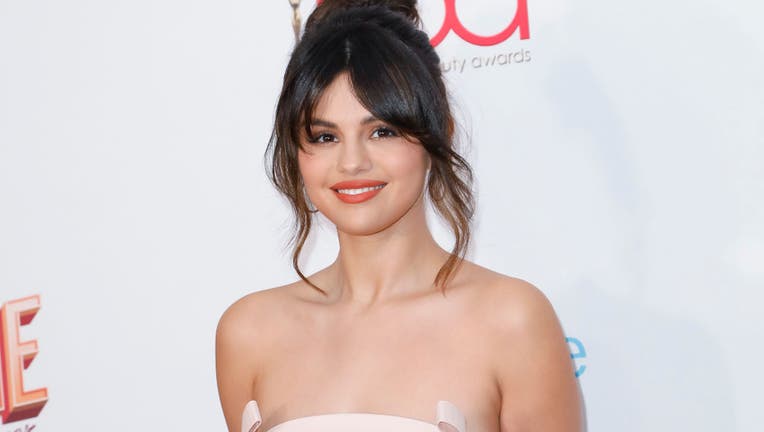 article
LOS ANGELES - A new cosmetics company founded by singer Selena Gomez announced the launch of a fund aimed at raising $100 million over the next decade to try to increase access to mental health resources.  
According to the company, 1% of all Rare Beauty sales, along with funds raised from partners, will be dedicated to the Rare Impact Fund that aims to increase access to mental health resources.  
The fund is expected to be one of the largest philanthropic efforts focused on mental health worldwide, with money set to go toward increasing access to mental health services particularly in underserved communities, according to Scott Friedman, the company's CEO.  
Get breaking news alerts in the FOX 11 News app. Download for iOS or Android.
"Since the brand's inception, we wanted to find a way to give back to our community and further support people who needed access to mental health services, which have had a profound impact on my life," Gomez said in a statement released by the company.  
In a recent discussion with singer Miley Cyrus on her Instagram Liveshow "Bright Minded," Gomez noted that she had been treated for depression and anxiety and said she realized that she was "bipolar" after "years of going through a lot of different things."  
The company said it has also created the Rare Beauty Mental Health Council -- composed of expert advisers from leading universities, organization sand companies focused on mental health -- to guide the company's strategy to ensure maximum impact.
-