Searching for a bone marrow donor match during the COVID-19 pandemic
LOS ANGELES -  Rafee Al-saeegh was diagnosed with Leukemia in October 2019. He is now in remission but continues to go in for chemotherapy treatments. Rafee is searching for a bone marrow donor match. So far, close to three thousand people have registered. And of those, two thousand have been checked —but no one has been the right match for Rafee yet.
His doctor has given him a two to a three-week window to perform a bone marrow transplant surgery. Time is of the essence.
RELATED: Learn how you can take action to help prevent the spread of COVID-19
Prior to COVID-19, there were bone marrow drives organized within the community. But now as a result of social distancing and stay at home orders, those drives must stop. Rafee is now relying on virtual drives to find the perfect match.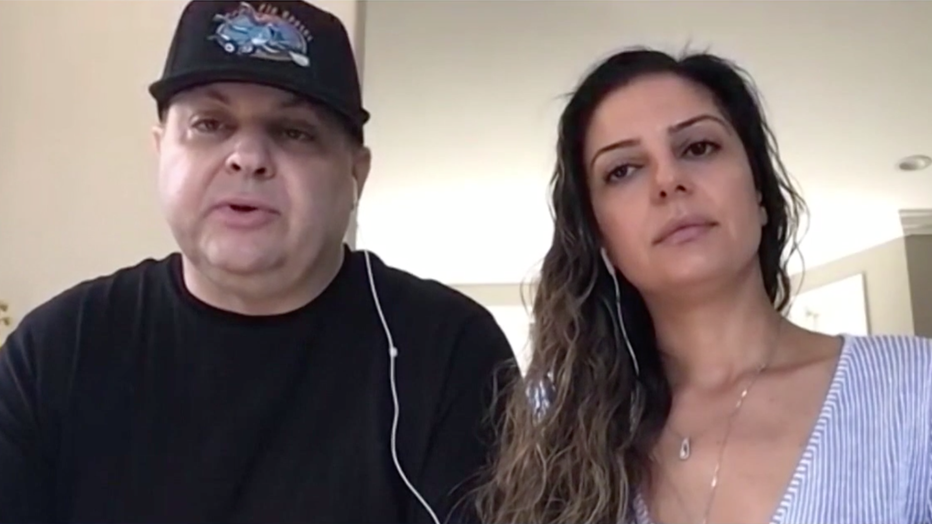 You can easily help.
Just order a kit, swab at home and mail your test back.  Sign up now to help save Rafee's life — or perhaps you will be a match to help save someone else's.
RELATED: CoronavirusNOW.com: FOX launches national hub for COVID-19 news and updates.
To join the fight to help Rafee, please visit his bone marrow donation page here.
Get breaking news alerts in the FOX 11 News app. Download for iOS or Android.