Sacramento taqueria allegedly used priest to get confessions of workplace 'sins'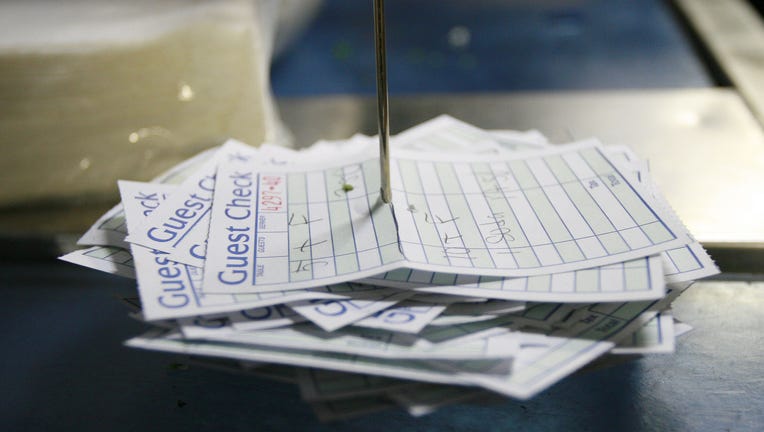 article
SACRAMENTO, Calif. - The owners of multiple Sacramento taquerias will have to shell out thousands in damages to former employees and fines after they were busted hiring an alleged priest to spy on workers and extract confessions of workplace "sins."
"Federal wage and hour investigators have seen corrupt employers try all kinds of scams to shortchange workers and to intimidate or retaliate against employees but a northern California restaurant's attempt to use an alleged priest to get employees to admit workplace 'sins' may be among the most shameless," the U.S. Department of Labor said in a release last week.
The release comes after Che Garibaldi Inc., the parent company of two Taqueria Garibaldi restaurants in Sacramento and one location in Roseville, agreed to a consent judgment last month in the case, according to the Labor Department.
The judgment comes after a witness told the department that owners Eduardo Hernandez, Hector Manual Martinez Galindo and Alejandro Rodriguez hired a "priest" to hear employee confessions at work. According to the witness, the supposed priest would encourage employees to "get the sins out," asking if they had ever stolen from their employer, had done anything to hurt the company, been late to work or had any bad intentions toward the company.
SEE ALSO: In-N-Out Burger, Meta fight California climate change bill
A Labor Department investigation also found that the company had violated the Fair Labor Standards Act by denying overtime pay to employees who worked over 40 hours a week, while also illegally paying managers from employee tip pools. The investigation found that the owners frequently threatened employees with adverse immigration actions if they cooperated with the government investigation and in one case fired an employee for cooperating with the Labor Department.
"Under oath, an employee of Taqueria Garibaldi explained how the restaurant offered a supposed priest to hear their workplace 'sins' while other employees reported that a manager falsely claimed that immigration issues would be raised by the department's investigation," Marc Pilotin, regional solicitor of labor, said in the release.
As part of the judgment, the owners will pay $140,000 in back wages to 35 employees and $5,000 in civil penalties.
"This employer's despicable attempts to retaliate against employees were intended to silence workers, obstruct an investigation and prevent the recovery of unpaid wages," Pilotin said.