Running could potentially reduce risk of Parkinson's disease, study finds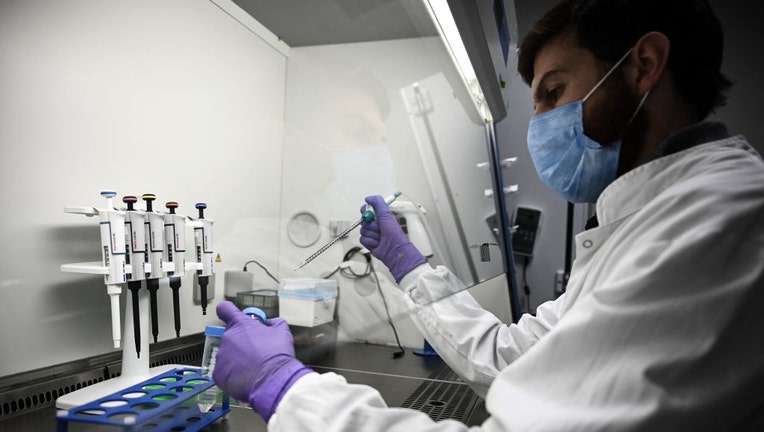 article
A new study reveals the impact of running can extend beyond the body and could help prevent Parkinson's disease, a neurological condition that affects balance and coordination and can cause involuntary movements like stiffness and shaking.
In a study published in the journal Science Advances, Italian researchers say intensive exercise, including running on a treadmill can stimulate the production of a brain protein called brain-derived neurotrophic factor (BDNF), a protein critical for the survival and growth of the brain, according to Study Finds, a research and science journal. 
The team monitored an increase in BDNF levels in the brains of animals with early-stage Parkinson's disease after daily treadmill exercise for four weeks.
RELATED: Espresso could lower your risk for Alzheimer's disease, study finds
According to the report, BDNF enhances the brain's ability to reorganize and adapt, a key for learning and memory. BDNF can also reduce the spread of pathogens linked to Parkinson's disease.
"We have discovered a never observed mechanism, through which exercise performed in the early stages of the disease induces beneficial effects on movement control that may last over time even after training is suspended," Dr. Paolo Calabresi, corresponding author and neurology professor at the Rome Campus of the Catholic University of Sacred Heart, said in a media release.
The group's research could lead to new non-drug medical treatments to help fight neurodegenerative diseases. 
RELATED: Dry cleaning chemical linked to risk of Parkinson's disease, study says
Nearly one million people in the United States are living with Parkinson's disease. That number is likely to rise to 1.2 million by 2030, Study Finds notes. 
This story was reported from Washington, D.C.