Robert De Niro's grandson Leandro De Niro Rodriguez dies at 19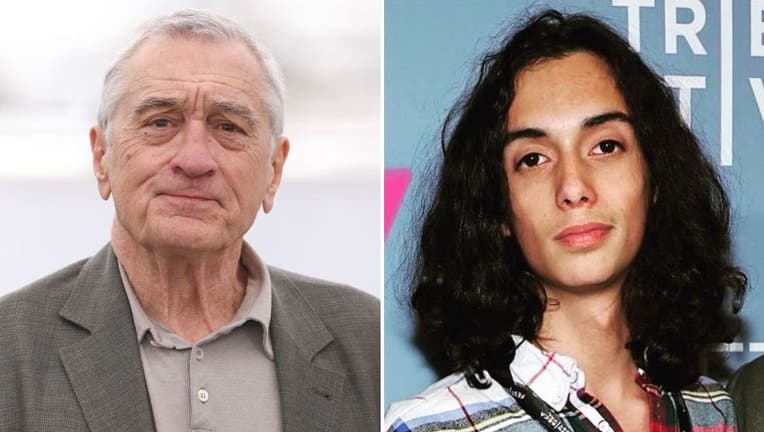 article
LOS ANGELES - Robert De Niro's grandson, Leandro De Niro Rodriguez, has died at the age of 19. 
The Academy Award-winning actor's adopted daughter, Drena, confirmed the death of her "darling boy" on Instagram. 
"My beautiful sweet angel. I have loved you beyond words or description from the moment I felt you in my belly," she wrote.
"You have been my joy my heart and all that was ever pure and real in my life. I wish I was with you right now. I wish I was with you. I don't know how to live without you but I'll try to go on and spread the love and light that you so made me feel in getting to be your mama," she continued.
"You were so deeply loved and appreciated and I wish that love alone could have saved you I'm so sorry my baby, I'm so sorry @carlosmare. Rest in Peace and Eternal Paradise my darling boy,"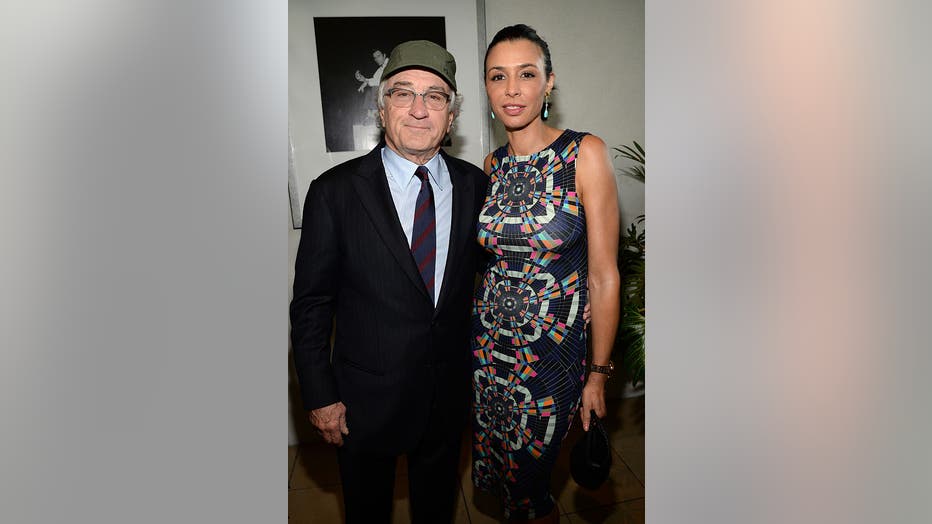 Actor Robert De Niro (L) and Drena De Niro attends the 19th Annual Hollywood Film Awards at The Beverly Hilton Hotel on November 1, 2015 in Beverly Hills, California. (Photo by Kevin Mazur/HFA2015/WireImage)
She tagged her son's father, artist Carlos Rodriguez, who goes by Carlos Mare, in the post. Mare shared a blacked-out image on his Instagram page.
TMZ reports Leandro's body was found by a friend in his New York City apartment. The friend had gone to check on him after not hearing from him for a few days, the publication reported. 
Leandro was also an actor, starring alongside his mother in "A Star Is Born." 
The mother and son duo also appeared together in "The Collection" and "Cabaret Maxime."
His cause of death was not immediately released.