Riverside police seek public's help in deadly Riverside park assault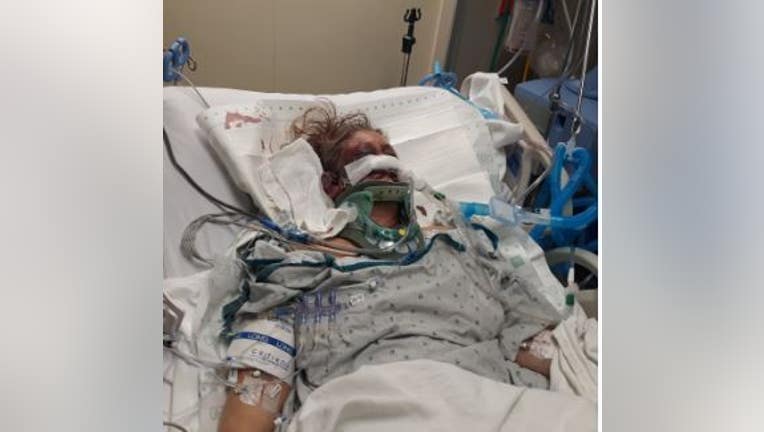 RIVERSIDE, Calif. - Riverside police sought the public's help in a homicide investigation after a woman was brutally assaulted at a park in Riverside.
On Nov. 1, officers and paramedics responded to a person down call in the 11400 block of Orion Street in Riverside's La Sierra neighborhood located near Doty Trust Park around 11:30 p.m. First responders discovered a woman, identified as 60-year-old Susan Wagner, in a semi-conscious state, the Riverside Police Department said. 
RELATED: Riverside family alleges mother was brutally assaulted at local park
Wagner was immediately rushed to a local hospital.
Earlier that evening, she was seen walking on Orion St. between 7:30 p.m. and 8:50 p.m. Police believe she may have appeared to have been disoriented or agitated.
The woman's family alleged she was brutally assaulted and suffered a brain bleed, fractured skull, fractured ribs on both sides of her body and was in a medically induced coma.
She succumbed to her injuries weeks later on Nov.25, her family said. 
Police were initially uncertain if she was assaulted or if she fell and that she was found in an isolated and hilly area. 
Riverside police detectives are asking anyone who may have observed anything in that area that evening to contact them. Witnesses were asked to contact Detective Karla Beler at 951-353-7138 or Detective Adam Tillett at 951-353-7105. 
Those who wished to remain anonymous could email the department.
The assault remains under investigation.