New research finds connection between autism, gut microbiome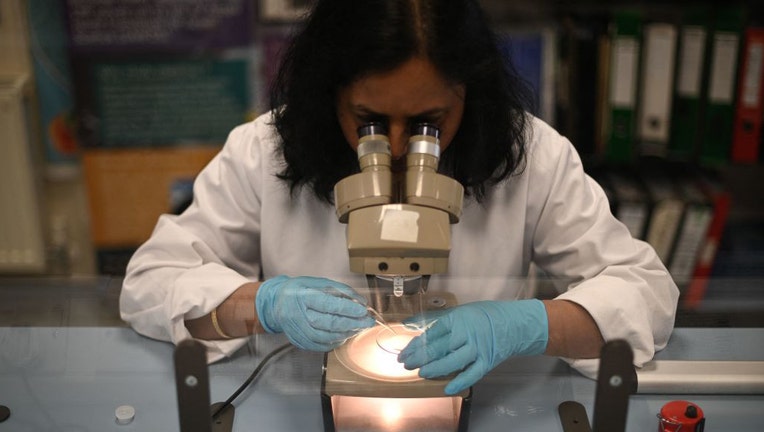 article
Researchers have released a new study analyzing a correlation between autism spectrum disorder and the brain and gut. 
The report published in Nature Neuroscience, a monthly scientific journal, consisted of 43 scientists who found a link between ASD and the gut microbiome, a collection of tiny organisms like bacteria, fungi, viruses, and genes in our bodies.
Autism spectrum disorder (ASD) is a neurodevelopmental disorder characterized by cognitive, behavioral, and communication impairments, according to Nature Neuroscience. 
RELATED: Autism: What is it? How is it treated?
In this study, researchers used 10 data points on autism and the microbiome and 15 data points related to dietary habits, metabolism, immune cells, and gene expression in the human brain. 
The team created an algorithm to match people with autism based on age and sex, two common factors in autism studies.
According to the report, researchers found signs of autism in some "metabolic pathways" related to diet, genetics, and gut microbes.
RELATED: CDC: Autism rates on the rise, especially among minorities
Researchers noted in the report that communication between the gut and brain is give-and-take because diet can change the mix of gut bacteria. 
The study explains that while there is a potential role of the microbiome in improving autism symptoms, underlying changes in the gut and changes in the brain remain unclear. 
This story was reported from Washington, D.C.