Potential SoCal power shutoffs could impact over 173,000 residents as heavy winds expected
LOS ANGELES - On Tuesday, Western Malibu and several areas of Ventura County were added to Southern California Edison's list of Public Safety Power Shutoffs under consideration in anticipation of the upcoming Santa Ana wind event.
The National Weather Service is forecasting moderate to strong Santa Ana winds Oct. 10 through Oct. 11 over Ventura and Los Angeles counties. Due to the elevated wildfire risk this event brings, SCE is considering powering off in fire-prone areas in its service territory that could affect at least 173,300 SCE customers.
The city of Malibu was given notice that a Public Safety Power Shutoff may be implemented that would affect the western portion of the city beginning Thursday at 9 p.m. to Friday at 9 a.m.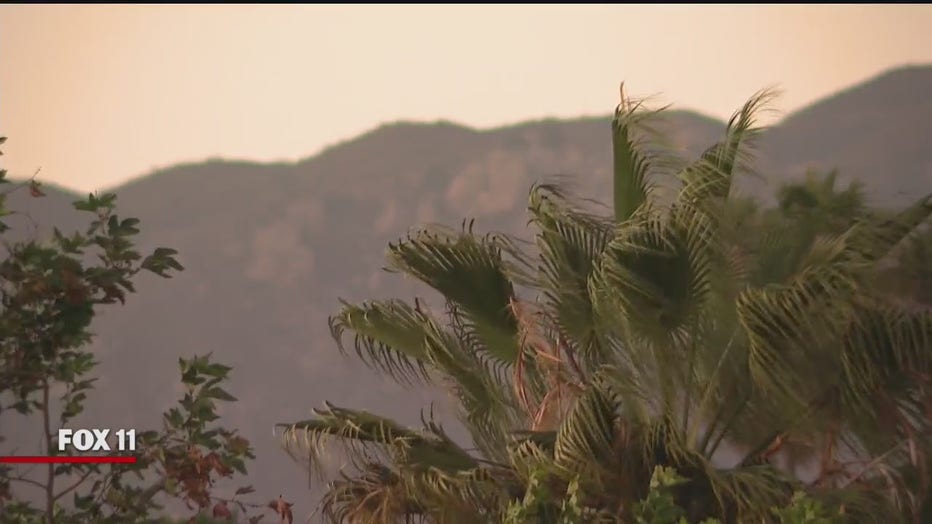 RELATED: Red flag warning issued as Santa Ana winds expected to produce critical fire weather conditions in SoCal
Red flag warnings and fire weather watch alerts related to the upcoming Santa Ana winds can be found on the FOX 11 Weather Authority App. Click here for iOS. Click here for Google Play.
"Individuals who are medically dependent on electricity service should consider proactively staying in another area until conditions change. Residents are encouraged to check on family members and neighbors who may need assistance," stated the Malibu City's emergency information website.
In Ventura County, Santa Paula, Simi Valley, Moorpark, Camarillo, unincorporated Piru, Lockwood Valley and unincorporated Ventura, were all added Tuesday to communities with a potential shutoff in addition to Fillmore. An interactive map on impacted outage areas in Ventura County is available at http://www.vcemergency.com.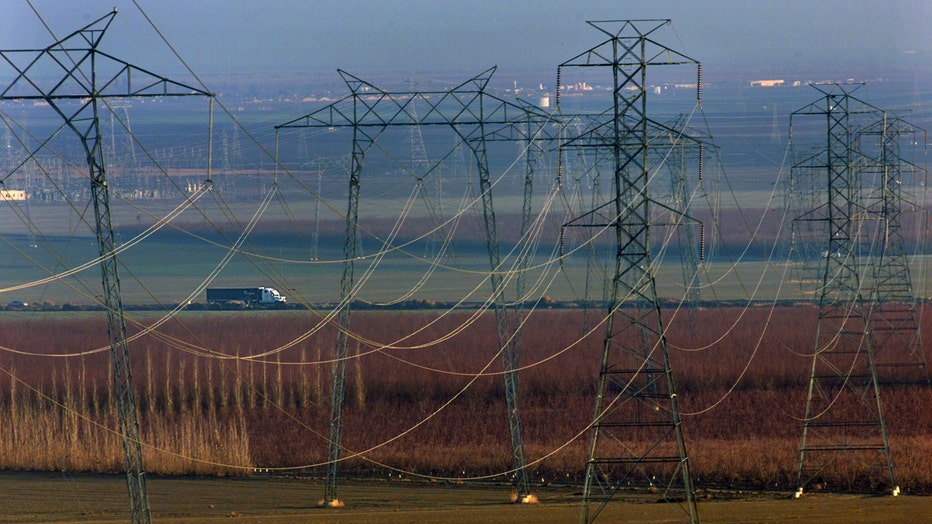 If a Public Safety Power Shutoff occurs, it could take up to three days for SCE crews to inspect all power lines and re-energize the circuits to get power back online.
To prepare for a Public Safety Power Shutoff, utility officials recommend to:
Have a personal safety plan in place for every member of the family including pets.

Plan for any medical needs like medications that need to be refrigerated or devices that require power.

Build or restock your emergency supply kit including food, water, flashlights, a radio, fresh batteries, first aid supplies and cash.

identify backup charging methods for phones.

Learn how to manually open your garage door.

If you own a backup generator, ensure it is ready to safely operate.
Download this fact sheet from prepareforpowerdown.com.
Residents can get tips on how to create an outage supply kit to plan for a shutoff event at https://www.sce.com/outage-center/preparing-for-outages.
To get the latest on SCE's Public Safety Power Shutoff, visit https://www.sce.com/safety/wildfire/psps.