Police seek bandits who stole tricycle belonging to Sherman Oaks teen with special needs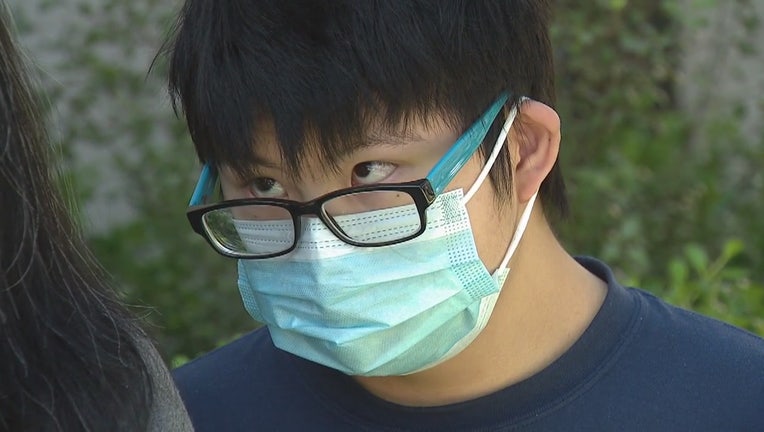 LOS ANGELES - Police are searching for the three perpetrators who were caught on camera stealing a custom-made tricycle that belongs to a Sherman Oaks teen with special needs.
Brian, 15, has Down syndrome and according to his mom, he loves three things: her, school and his tricycle.
His tricycle gives him the freedom to simply be a kid and the donated bike was truly the only material possession he loved and used.
Surveillance footage captured a trio of thieves going on a crime spree down an alley behind apartments located on Riverside Drive on Monday, May 4 around 5 a.m., police said. They were seen stealing tools, then using the stolen tools to steal the tricycle, which was triple locked next to Brian's family apartment.
The trike is worth close to $1,400, which is something Brian's mother, Serena, who is a single mother of three, could never afford.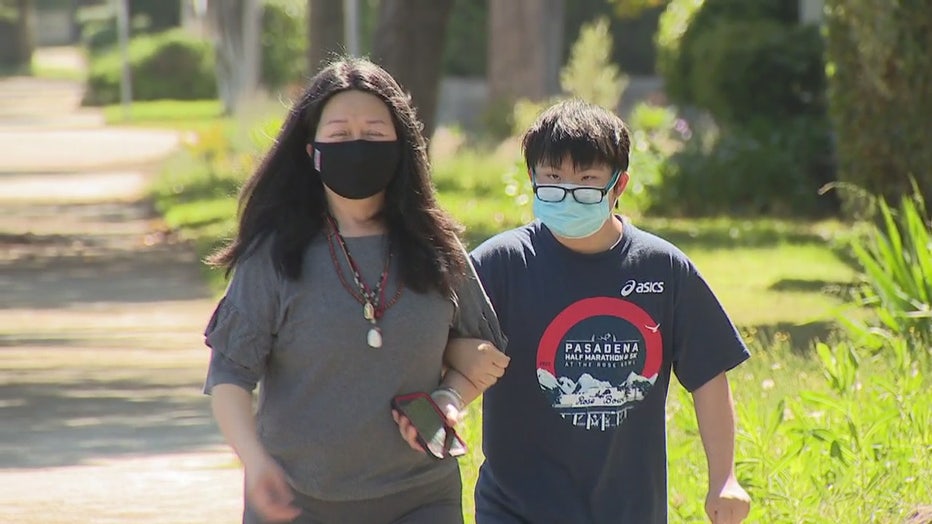 The bike is so specialized; it would be difficult for a non-disabled person to ride it, she said. 
"Police are hoping that someone will recognize these men and more importantly, tell detectives where the bright red tricycle is, so they can return it to Brian. His mom can't replace it [so] that's not an option," Los Angeles Police Department Lt. Jim Gavin said.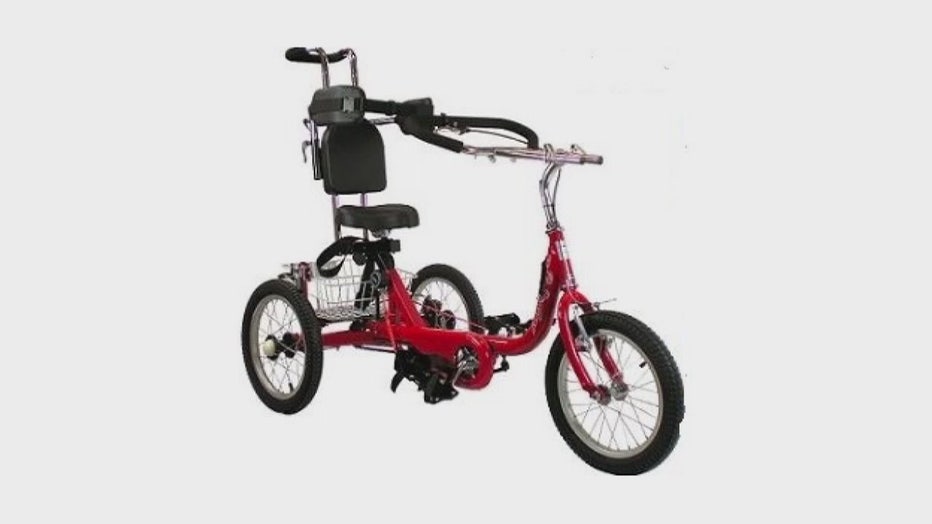 Anyone with information is asked to contact LAPD.
Get breaking news alerts in the FOX 11 News app. Download for iOS or Android.