Police officer delivers food to resident after DoorDash driver arrested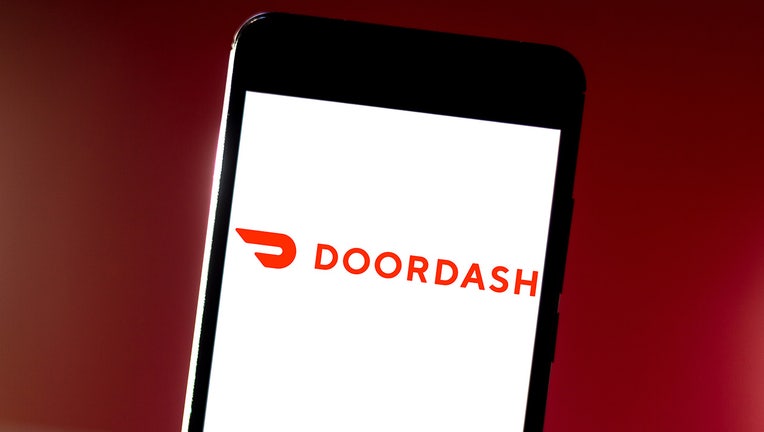 article
LAGUNA BEACH, Calif. - A driver for the food delivery service DoorDash was arrested by police in the early morning hours Friday for an outstanding warrant as he was heading to deliver food to a resident in Laguna Beach.
The Laguna Beach Police Department says the driver, identified as Israel Barrera, was delivering a Del Taco DoorDash order when he was pulled over by officers and taken into custody.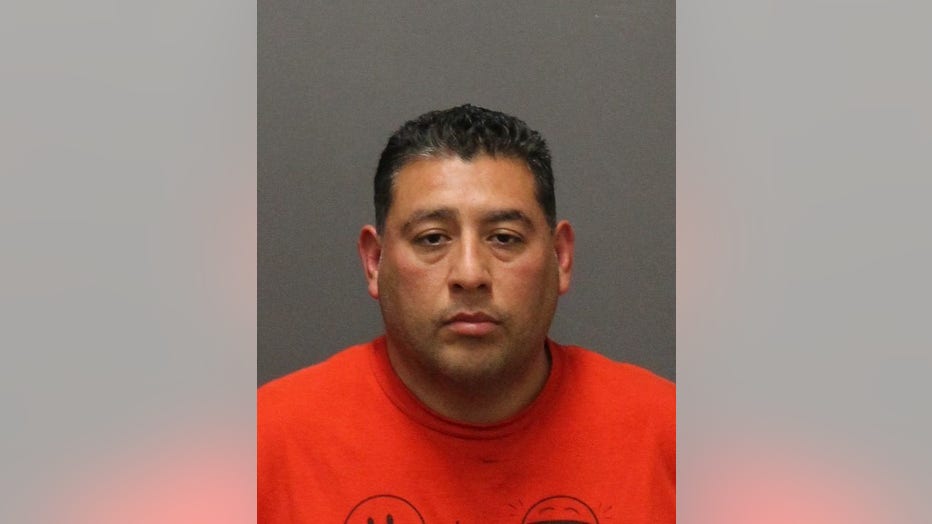 Israel Barrera, DoorDash driver taken into custody (Laguna Beach Police Department)
However, that's not the end of this story. An officer "felt obligated" to deliver the meal to the resident who was thankful for the kind gesture, according to Laguna Beach PD.
"We at the Laguna Beach Police Department are no stranger to the midnight munchies," the department posted on Facebook.
"If your food delivery ambassador is stopped and has outstanding warrants, we'll get you your food in 30 minutes or...well I don't know, we are a police department after all," Laguna Beach PD quipped on their Facebook page.