Police: Man strips naked after leading chase with stolen school bus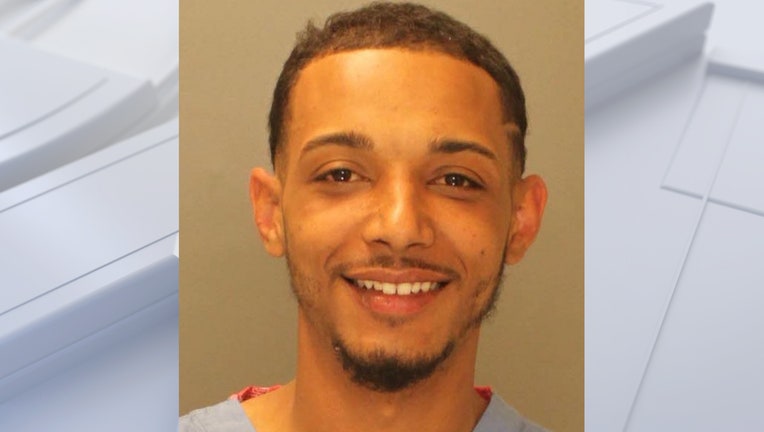 article
ADAMS COUNTY, Pa. - A strange situation unfolded in Pennsylvania after authorities said they detained a naked man after he stole a school bus with a dead deer inside. 
Officers with the Carroll Township Police said they received a phone call about a stolen school bus on Tuesday. The bus was reportedly stolen in Abbottstown. 
They then observed the bus driving through the parking lot of a grocery and pharmacy store and noticed the bus' lights were turning off and on. 
RELATED: Giant red spoon stolen from Phoenix Dairy Queen found, suspects sought: police
The bus then entered Route 15 North. Officers tried to conduct a traffic stop, but the bus sped away, winding in and out traffic. The bus nearly overturned after it drove over a berm, officers said. 
Police said the driver then got off the bus and started running through a wooded area. Witnesses said the suspected driver was wearing a black sweatshirt. 
When officers caught up with the suspect, they said he ran away, stripped off his clothing and ran through traffic. They said they then apprehended the suspect in the nude, and he admitted to taking the bus.
The suspect was identified as Tony Saunders. He faces charges of reckless driving, resisting arrest, receiving stolen property, and fleeing or attempting to elude an officer. 
RELATED: Woman jogging injured by charging cow that escaped nearby farm
Police also discovered a deceased deer in the back of the bus. They said Saunders wanted to take the deer to his home and used the deceased deer as fertilizer for his garden. 
This story was reported from Los Angeles.