Police looking for suspect who sexually assaulted Riverside woman while she slept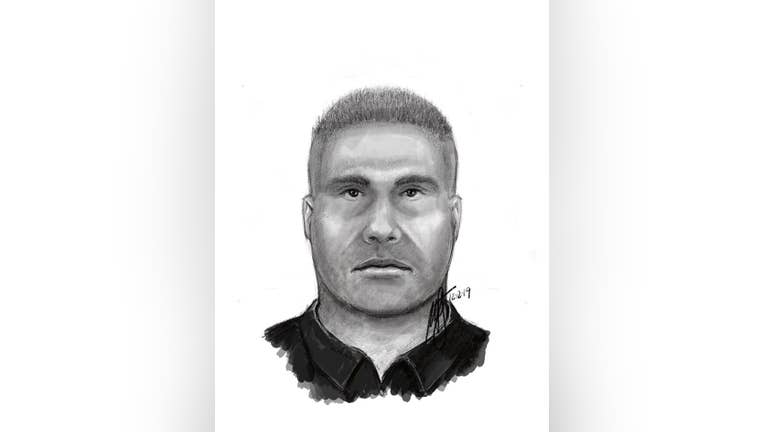 article
RIVERSIDE, Calif. - Authorities are asking for the public's help locating a man they say sexually assaulted a woman in Riverside as she slept with her husband next to her.
The incident occurred at about 2:40 a.m. on Dec. 11 in the 5800 block of Fair Isle Drive in the Sycamore Canyon neighborhood.
Riverside police say the suspect entered the apartment and committed a sexual assault on the female victim. This woke up the victim who then alerted her husband causing the suspect to run away, police said.
Despite an extensive search by police, the suspect was not located.
The suspect was described as a Hispanic male adult, about 35 to 40 years old, approximately 5-feet 4-inches tall and between 180 to 200 pounds, dark skin, and short hair. He was last seen wearing dark clothing. The victim collaborated with a sketch artist to develop a rendering of the suspect.
Anyone with information regarding this sexual assault investigation is asked to call Detective Janet Ramos at 951-826-8716 or email jramos@riversideca.gov.
Those wishing to remain anonymous can email rpdtips@riversideca.gov or utilize the Riverside Police Department's mobile app "Submit a Tip" feature while referencing report number 190035632.