Police investigating threats made against Warner Bros., SAG-AFTRA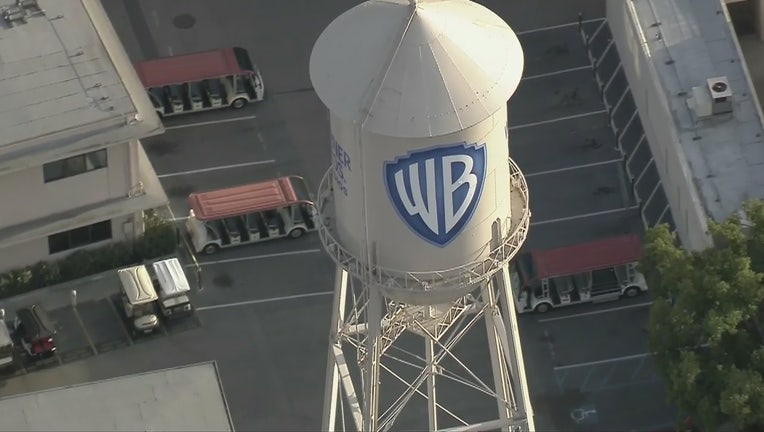 article
BURBANK, Calif. - Burbank police are letting their presence known in the area around the Warner Bros. lot Tuesday after several threats were received by the entertainment company.
Police did not say how many telephoned threats were received but told FOX 11 that those calls involved generalized threats. Investigators are working to determine if the threats were specifically targeting Warner Bros. or their Burbank facility.
The first call came in at about 12:55 p.m., according to the Burbank Police Department. This coincides with telephoned threats made to the SAG-AFTRA actor's union offices midday Tuesday resulting in the evacuations of their Los Angeles and New York offices.
The Warner Bros. lot was not evacuated, according to police.
It's unknown if the incidents are connected.
"We have not been made aware of any credible threats, but continue to coordinate with local authorities and monitor the situation, as we do in any such circumstance," said a statement from Warner Bros.
Officials would not comment on the nature of the threats but LAPD officers and a bomb squad responded to the SAG-AFTRA union offices located in the 5700 block of Wilshire Boulevard.
No injuries were reported. No arrests have been made. This is an ongoing investigation.
City News Service contributed to this report