Pilot killed in Camarillo plane crashed identified as Woodland Hills man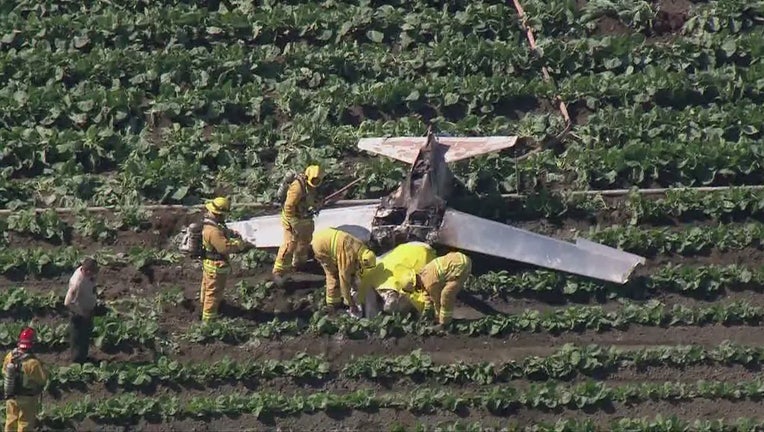 article
CAMARILLO, Calif. - The pilot killed in Tuesday's plane crash in Camarillo has been identified as 82-year-old John Lewis of Woodland Hills by the Ventura County Medical Examiner's Office.
The single-engine plane crashed at about 12:30 p.m. after taking off from the Camarillo Airport and failing to gain altitude, authorities said.
RELATED: 1 killed in small airplane crash in Camarillo
Lewis was the only person on board at the time of the crash near the intersection of Las Posas Road and Pleasant Valley Road.
The FAA and NTSB are investigating the cause of the crash.