Person found deceased near Griffith Park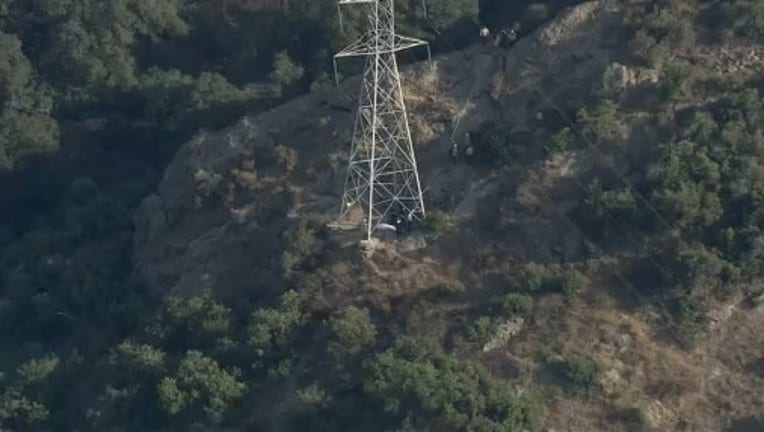 LOS ANGELES - A person was found deceased near Griffith Park on Wednesday afternoon, authorities said.
Initally, the Los Angeles Fire Department reported that the cause may have been electrocution.
According to LAPD, the cause of death does not appear to be electrocution.
The death was reported about 12:55 p.m. in the 5600 block of West ZooDrive.
The circumstances surrounding the incident are unknown.
The body was found beneath a high-voltage transmission tower,according to reports from the scene.  
An urban search-and-rescue team and air operations were summoned toassist with the recovery of the body, but it was later determined an airlift would be too dangerous.
The investigation is ongoing.
CNS contributed to this report.