Pentagon authorizes up to $1B to start 57 miles of border wall construction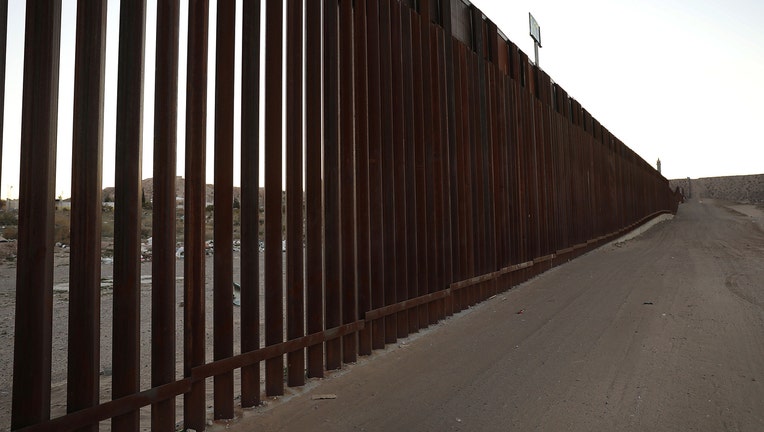 article
WASHINGTON D.C. (Fox News) - The Pentagon notified Congress late Monday that it authorized the transfer of up to $1 billion to erect 57 miles of "pedestrian fencing" along the U.S.-Mexico border in direct support of President Trump's national emergency declaration from last month.
The fencing, which will be 18 feet high, is to be erected in the Yuma and El Paso sectors, the statement read. The Pentagon's announcement was notable. A reporter from the New York Times tweeted that it is the first time the funds will be transferred under section 284 for the border wall.
Section 284 allows the Pentagon to "construct roads and fences and to install lighting to block drug-smuggling corridors across international boundaries of the United States in support of counter-narcotic activities of Federal law enforcement agencies," the statement read.
The Pentagon's announcement was made as Trump nears a victory over Democrats as the House tries to override his first veto, a vote that seems certain to fail and allow his declaration to stand. The vote, which is set for Tuesday, would keep the border emergency intact, which for now, would allow the president to shift an additional $3.6 billion from military construction projects to work on a barrier along the southwest boundary.