Pedestrian and dog killed by speeding motorists in San Marino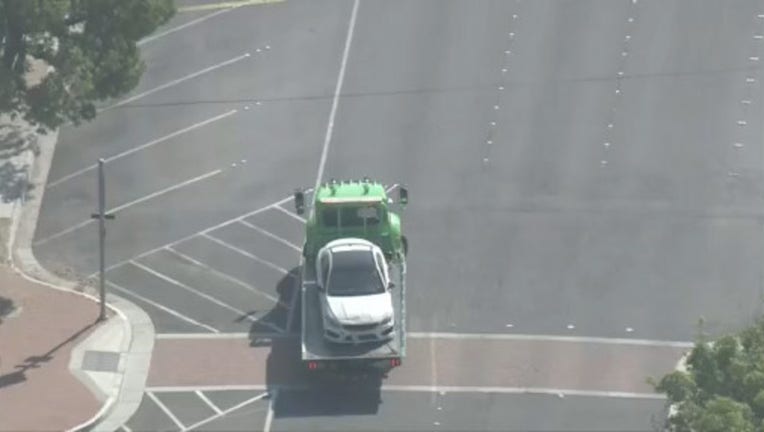 article
SAN MARINO (FOX11) - Officials are investigating after a pedestrian and his dog were struck and killed by speeding motorists in San Marino.
The fatality occurred around 11 a.m. in the area of Huntington Drive and Kenilworth Avenue.
The pedestrian and his dog were pronounced dead at the scene.
The crash may be the result of street racing.
San Marino Police say two vehicles were seen driving westbound on Huntington Drive at a high rate of speed. The vehicles eventually collided, causing one of them to lose control and strike the pedestrian and his dog who were walking in the center median.
The drivers were arrested on scene.
Anyone with any information is urged to contact the San Marino Police Department.