Parole board grants release of rapist decades early despite objections from victim, DA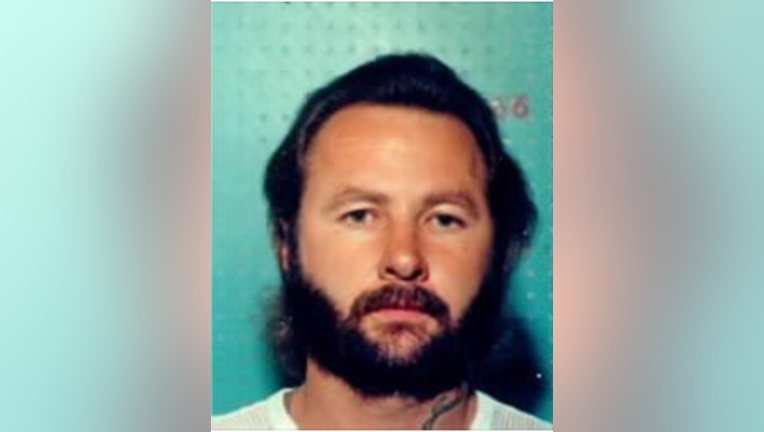 article
RIVERSIDE COUNTY, Calif. - The California state Board of Parole Hearings has granted the release of Cody Woodsen Klemp, a convicted rapist, 29 years into his 170-year prison sentence. The decision has been made despite objections from both the victim and the Riverside County District Attorney's Office.
In 1994, Cody Woodsen Klemp, born on April 16, 1956, was convicted of 40 felonies related to the repeated rape of his 14-year-old niece. Despite having two prior rape convictions, the teenager was placed in Klemp's care in 1990. She managed to escape and disclosed the abuse to her therapist, leading to Klemp's arrest. In the trial (Case CR50622), Klemp was convicted on 20 counts of committing a lewd and lascivious act on a child, 10 counts of rape, and 10 counts of forced oral copulation on a child. The court also heard evidence of threats made by Klemp against the victim for going public.
On Nov. 8, the state parole board justified Klemp's release, citing his 'low risk for violence,' age, and marketable skills. At 67 years old, Klemp is set to be released on or before March 15, 2024, unless the board rescinds its decision.
Riverside County District Attorney Mike Hestrin expressed shock at the decision, emphasizing the particularly violent nature of Klemp's criminal history. The DA's office plans to appeal the decision and has requested a hearing to reconsider Klemp's release from Governor Gavin Newsom.
SUGGESTED:
The victim, deeply affected by the decision, calls for a modification of reform laws, excluding adults with a history of sexual offenses and violence against the vulnerable. She stresses the need to differentiate between those with a history of violence and those caught up in crime due to demographics, racism, or poverty.
Klemp is eligible for parole under the Elderly Parole Program, considering factors such as age, time served, and physical condition. While the original program applied to inmates 60 or older with a minimum of 25 years of continuous incarceration, AB 3234 in 2021 reduced the minimum age to 50 and the minimum years of continuous incarceration to 20.
Concerned individuals opposing such releases and the modification of Elderly Parole Program eligibility may contact Governor Gavin Newsom at 1021 O Street, Suite 9000, Sacramento, CA 95814 or by calling (916) 445-2841.