Officials seek help identifying hospital patient in Northridge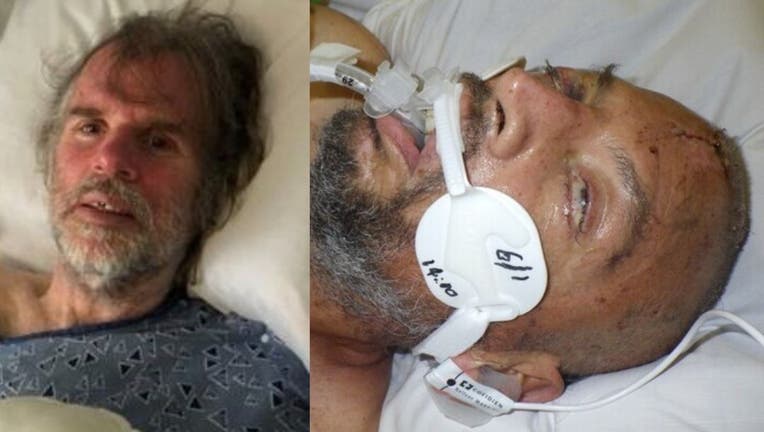 article
LOS ANGELES - Officials are asking for your help identifying a man who was found unconscious in Northridge. 
The unidentified man was found May 17 on the sidewalk near 18936 Runnymede Street. He was taken to a hospital for treatment. 
He is described as a man between 50 and 60 years old, with blue eyes, grayish/light brown hair, around 6 ft. tall, weighing 139 lbs. He does not have any tattoos or scars. 
Anyone with information is asked to call 747-242-73117 or 747-242-7866.