Officer-involved shooting investigation underway at Carbon Canyon Regional Park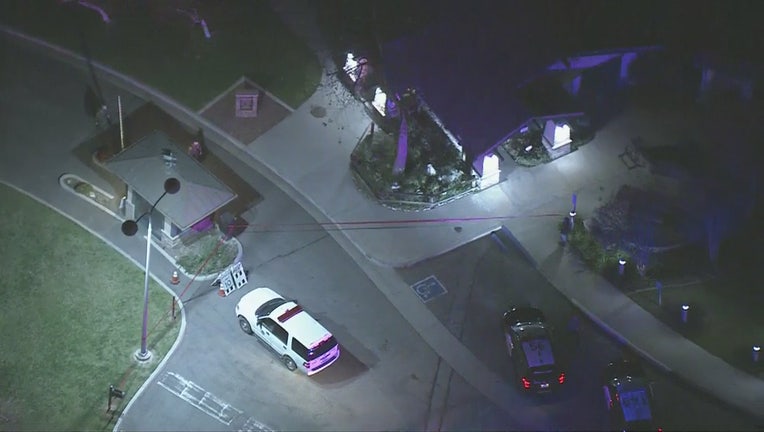 article
BREA, Calif. - An investigation is underway into an officer-involved shooting that occurred at Carbon Canyon Regional Park in Brea Tuesday evening.
The Orange County Sheriff's Department confirmed that officers with the Brea Police Department were involved in the incident, which was reported shortly after 5:30 p.m. in the 4400 block of Carbon Canyon Road.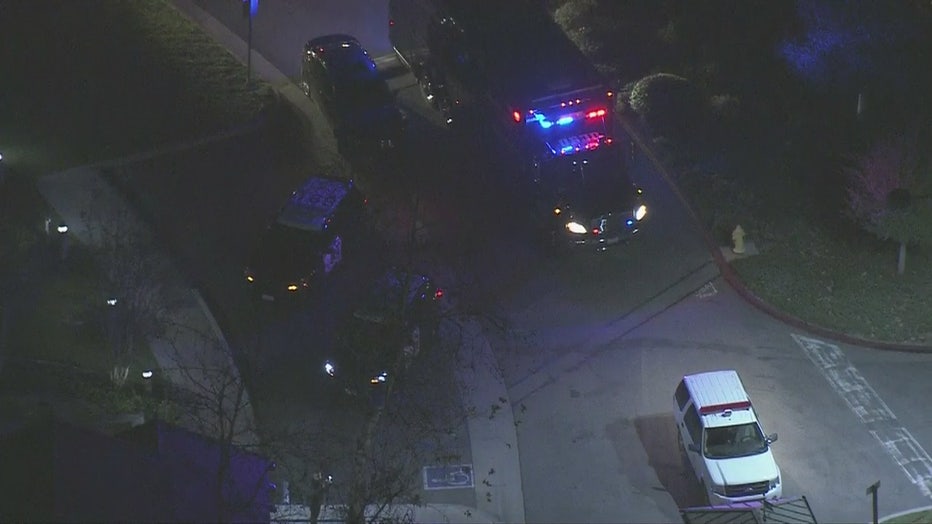 Officers received a report of a man with a gun and responded to the scene. A suspect was confronted and an officer-involved shooting occurred resulting in that suspect's death, according to the OC Sheriff's Department.
The suspect has not been identified. No officers were injured in the shooting. The Sheriff's Department will be handling the investigation.
Authorities did not release additional information.
Tuesday evening's incident occurred in the same general area where police a week ago came out to investigate multiple reports of a man firing a gun -- that suspect was never located but it's unknown of the two incidents are connected.
This is an ongoing investigation.