Off-duty firefighter saves 30 people at restaurant from carbon monoxide poisoning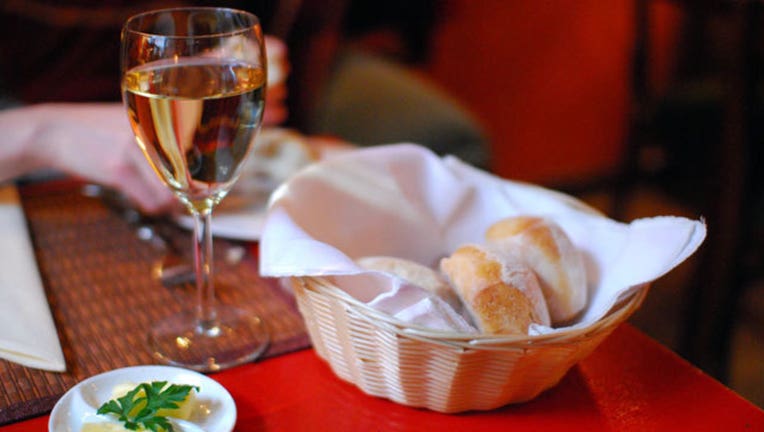 article
CLEMMONS, N.C. - More than two dozen people were treated by paramedics after showing symptoms of carbon monoxide poisoning at the River Ridge Tap House restaurant in Clemmons.
Forsyth County EMS tells local media that about 30 people who visited the restaurant Saturday night experienced headaches, nausea and vomiting. Fourteen people were taken to the hospital, and the rest were treated and released from the scene.
Lewisville Fire Department Assistant Chief Steve Williams says the gas started leaking because of a malfunction in the restaurant's heating system.
Williams says an off-duty firefighter who happened to be at the restaurant noticed that people were becoming ill, so he called the fire department.
Fire officials at the scene confirmed the level of carbon monoxide was six times the normal amount.
Read more on FOX NEWS.