North Hollywood man arrested accused of embezzling thousands of dollars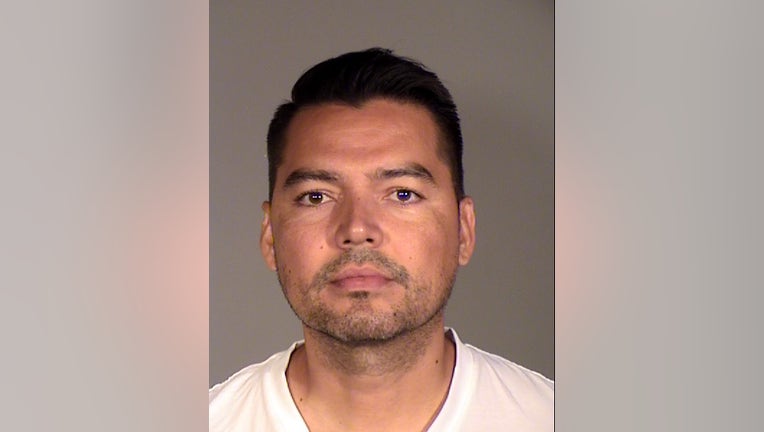 article
MOORPARK, Calif. - A North Hollywood man was arrested on Sept. 12 on embezzlement charges while he was an employee at PennyMac Loan Services, a mortgage company out of Moorpark.
Investigators with the Ventura County Sheriff's Office say 40-year-old Joe Rodriguez create a "very elaborate embezzlement scheme."
The Sheriff's Office says Rodriguez altered the payroll earnings for several employees and stole the marked-up earnings, which totaled several thousand dollars each month, all while he worked int he Human Resources Division.
Authorities say it wasn't until after Rodriguez was let go from the company for unrelated reasons that PennyMac management discovered the embezzlement.
The scheme continued for over two years until the day Rodriguez was fired from the company, according to authorities.
Rodriguez was arrested at his home in North Hollywood during a search warrant by detectives from the Moorpark Investigations Bureau, with the assistance of deputies from the Thousand Oaks Station Directed Enforcement Unit.
The Sheriff's Department says investigators recovered a "significant amount of evidence...including a large sum of cash."
Rodriguez was booked at Ventura County Jail on several counts of Grand Theft and money laundering. His bail was set at $2 million.