'My focus has been on the Dodgers getting justice': Councilman Cedillo reacts to Astros cheating scandal
LOS ANGELES - The Houston Astros are publicly apologizing for their part in the sign-stealing scandal that the team used in its run to the 2017 World Series.
They danced on the field. The Houston Astros. The 2017 World Series Champs.
They beat the Dodgers, but that season has been marred ever since.
A cheating scandal.
The allegations: using a camera to steal signs from opposing catchers.
After administration actions and firings Astros' owner Jim Crane told reporters, "Our opinion is that this didn't impact the game. We had a good team; we won the World Series and we'll leave it at that." 
Player Jose Altuve sounding contrite adding this: "I wanna say that the whole Astros organization and the team feel bad about what happened in 2017." 
At a Dodgers eatery, The East Side Italian Deli, fans were solidly all Dodger Blue saying things like, "He was using technology to win so they cheated. Period." And, "That's BS because they cheated bro."
Dodger fan Derrick Griffin took an opposing view though agreeing with the Astros owner.
Griffin says, "I actually agree. You still have to play within the lines and it's still about balls and strikes." 
Recently, City Councilman Gil Cedillo said, "We should not allow cheating to become the new normal."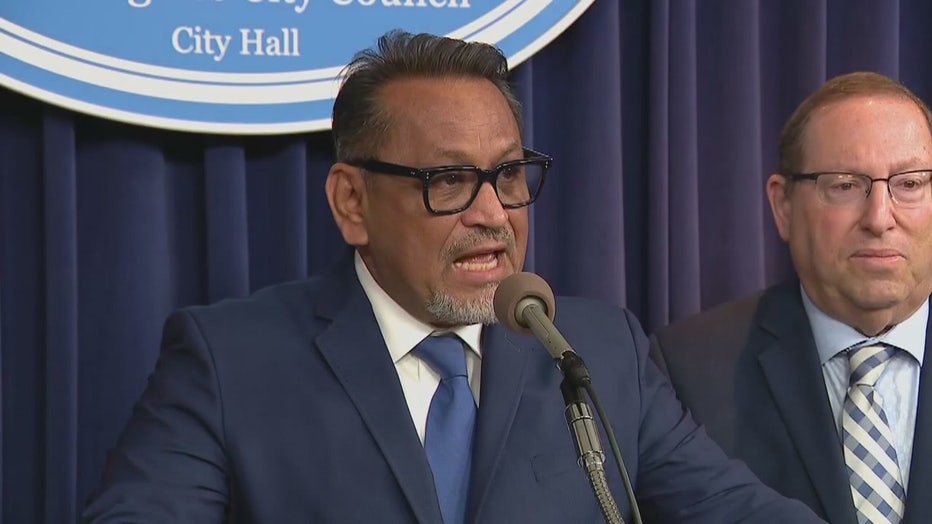 He got the LA City Council to approve a non-binding resolution asking Major League Baseball to give the title to the Dodgers. That hasn't happened.
But, again... that resolution was non-binding.
After their news conference, Cedillo told FOX 11,
Here in 2020, the Dodgers spent this day showing off renovations they're making for the new season to their stadium which includes a big change in center field.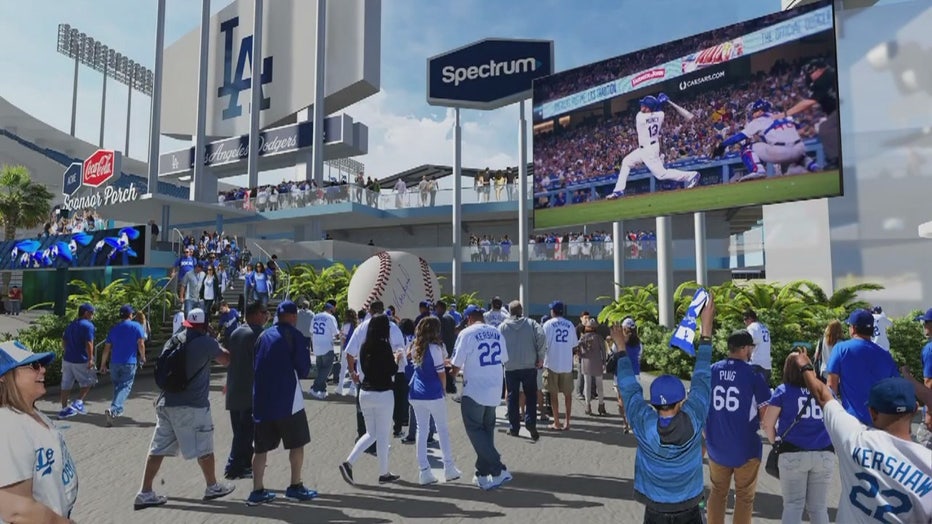 Where there was once a black tarp there will now be an area for kids to play on the lower floor and grownups to drink at a bar upstairs.
But, there wasn't a single word here on the Astros controversy.
FOX 11's Shelly Insheiwat contributed.