Movie Review: Mark Wahlberg and Winston Duke team up in Spenser Confidential
LOS ANGELES - Welcome to the FOX office! Get your snacks ready for today's feature: Spenser Confidential on Netflix.
Mark Wahlberg teams up with Winston Duke to fight crime in the Netflix action-comedy movie. But first, they need to get used to being roommates.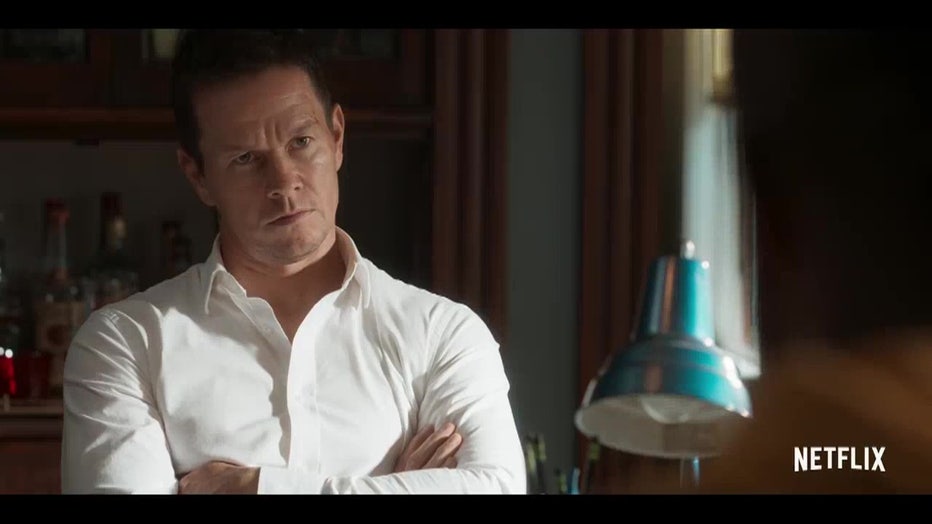 Peter Berg directs the film, and whenever Mark Wahlberg and peter berg team up on a project, it's usually a cinematic treat, like Mile 22, Lone Survivor, or Patriots Day.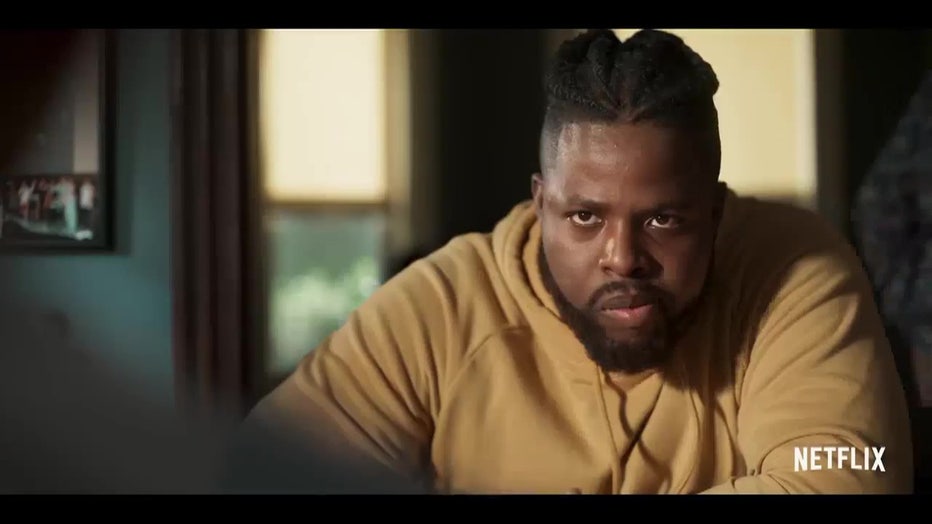 Spenser Confidential follows a former Boston police officer who went to jail but is now out fighting crimes that are dealing with dirty cops, drug dealing, and murder. Wahlberg teams up with an MMA fighter named Hawk played by Winston Duke, and the action never stops. You will discover scene after scene of stunts, violence, and wall-to-wall Wahlberg. It mirrors some of the elements that made Martin Scorsese's 'The Departed' film such a success, but a watered-down version of those plot points.
There is true authenticity with Mark being in Boston and playing himself. Do we ever tire of seeing Wahlberg in his home state of Massachusetts?
I would recommend this film to anyone who likes action, suspense, and a murder mystery. I only wish the film was a bit longer. The film runs shy of 2 hours, but I feel if we had more time, we could dive a little deeper into the corruption plot.
Spenser Confidential hits Netflix on Friday, March 6.