Mother of 6-year-old who shot teacher arrested in Virginia
The mother of a 6-year-old Virginia boy who shot his first-grade teacher inside a classroom earlier this year has been arrested, the Newport News Police Department says. 
Deja Taylor, 25, turned herself into the Newport News City Jail on Thursday for outstanding warrants in relation to the Jan. 6 shooting at Richneck Elementary School, according to police.
Taylor is being charged with felony child neglect and misdemeanor recklessly leaving a loaded firearm to endanger a child. Her attorney, James Ellensen, told The Associated Press she is scheduled to make an appearance Friday in Newport News Circuit Court after posting a $5,000 bond. 
"She is nervous and scared, because she has never been charged before, but holding up well," Ellenson said.  
Taylor's arrest comes more than three months after police say her son shot and wounded first-grade teacher Abby Zwerner as she sat at a reading table in her classroom. Police said the child used his mother's gun, which had been legally purchased.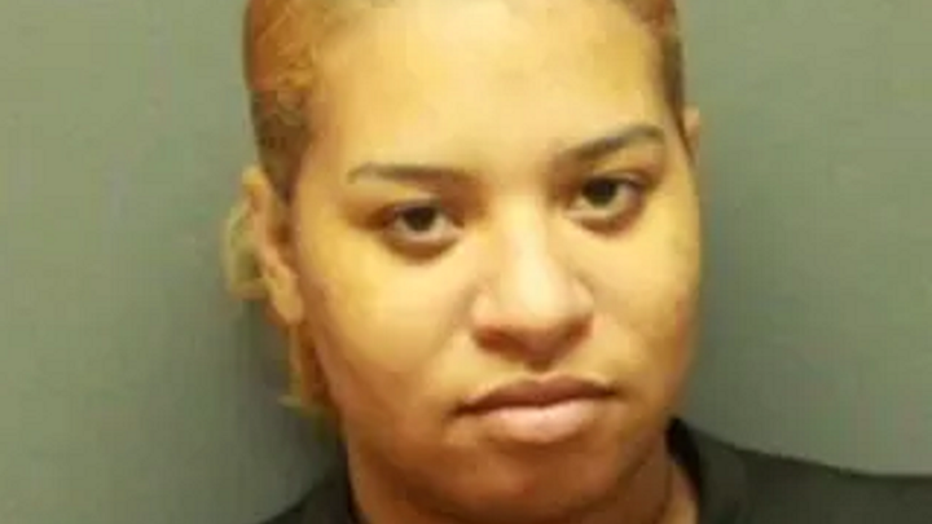 The charges were brought about after an investigation by the Newport News Police Department and the Commonwealth Attorney's Office.  
"Every criminal case is unique in its facts, and these facts support these charges, but our investigation into the shooting continues," Commonwealth's Attorney Howard Gwynn previously said in a statement. 
The Commonwealth's Attorney has also asked a Circuit Court judge to impanel a Special Grand Jury to continue investigating security issues that may have enabled the January shooting. The probe could potentially lead to more people being criminally charged in connection with the shooting.  
Zwerner, 25, was shot in the hand and chest Jan. 6. She spent nearly two weeks in the hospital and required four surgeries.  
Last week, Zwerner filed a lawsuit seeking $40 million in damages from school officials, accusing them of gross negligence and ignoring multiple warnings that the boy had been armed and in a "violent mood" on the day of the shooting.  
The lawsuit names as defendants the Newport News School Board, former Superintendent George Parker III, former Richneck Principal Briana Foster-Newton and former Richneck Assistant Principal Ebony Parker. 
In the lawsuit, Zwerner says that all the defendants knew that the boy "had a history of random violence" at school and at home, including an episode the year before when he "strangled and choked" his kindergarten teacher. 
Last month, Newport News prosecutor Howard Gwynn said his office would not criminally charge the boy, because he is too young to understand the legal system. 
Read more via FOX News.