'MasterChef' hosting open casting call in Los Angeles this weekend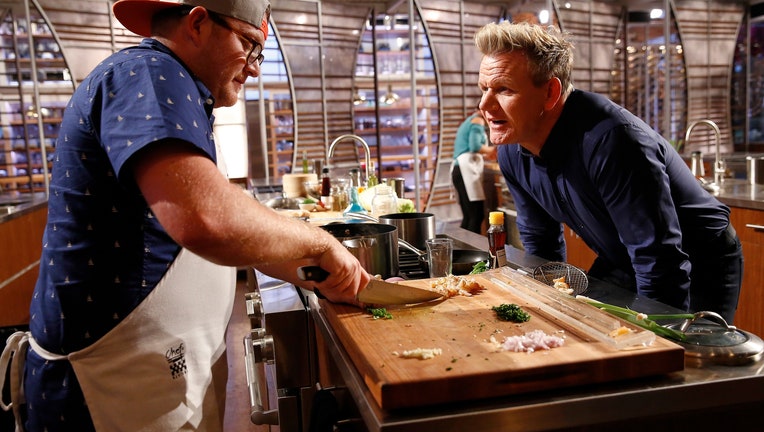 LOS ANGELES - Throw on your apron and preheat your oven, because the "MasterChef" team is traveling to Los Angeles this weekend for an open casting call to find the next wave of hungry competitors. 
Interested parties are strongly encouraged to pre-register online here. Hopeful chefs unable to attend the open call may submit an application online as well.
The MasterChef Los Angeles casting call will be held on Saturday, October 12 from 9 a.m. through 4 p.m. at the Holiday Inn Burbank Media Center located at 150 E. Angeleno Avenue in Burbank.
Chefs are asked to bring a completed application as well as one prepared dish to impress the food judges. You will be given three minutes to plate your dish at the casting call location, but keep in mind that there will not be a kitchen to cook or warm your dish up so come prepared! They also ask that you bring your own dishes and utensils.