Marie Callender's Restaurant & Bakery closes 19 locations after filing Chapter 11 bankruptcy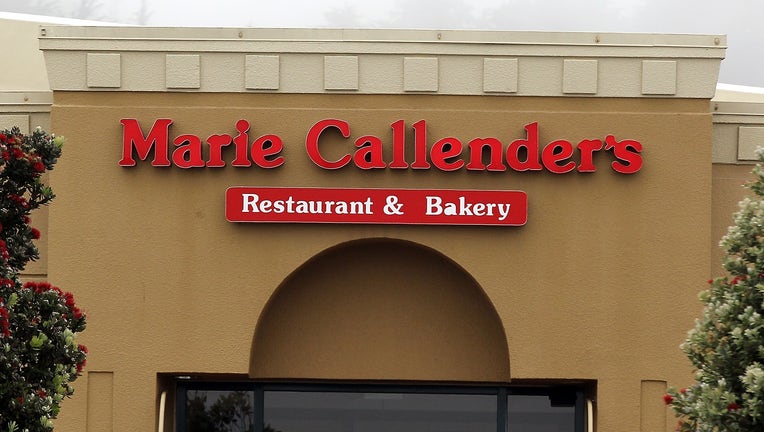 article
LOS ANGELES - The parent company of Marie Callender's Restaurant & Bakery has filed Chapter 11 bankruptcy and closed 19 locations on Sunday.
According to a statement released by Perkins & Marie Callender's, LLC announced they are going into the Chapter 11 as part of a restructuring process to sell the remaining business operations to another company.
The 19 locations have not been released at this time.
The Orange County Register reported that ten locations have already closed in SoCal:
Arcadia: 820 S. Baldwin Ave.
Buena Park: 5960 Orangethorpe Ave.
Corona: 160 E. Rincon St.
Northridge: 19310 Business Center Drive
Ontario: 2149 E. Convention Center Way
Placentia: 126 E. Yorba Linda Blvd.
Torrance: 21211 Hawthorne Blvd.
Westminster: 16390 Beach Blvd.
Whittier: 9829 La Serna Drive.
Victorville: 12180 Mariposa Road
Other recent closures that preceded Monday's announcement include Anaheim, at 540 N Euclid Ave., and Temecula, 29363 Rancho California Road.
The famous restaurant chain known for its' homestyle type cooking and delicious pies was originally founded in Long Beach.