Man wounded in shooting at popular Northridge restaurant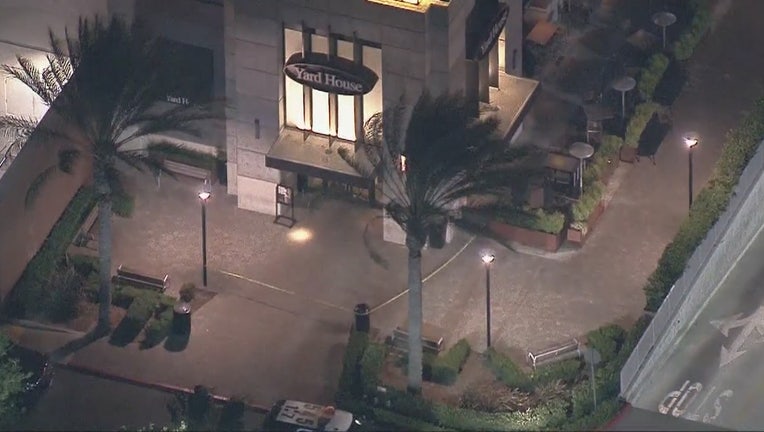 article
LOS ANGELES - A 26-year-old man was wounded in a shooting at a Yard House restaurant in Northridge, officials said.  
The Los Angeles Police Department received a call around 8:08 p.m. Sunday about a possible gang related incident at Yard House, which was followed by a second call about five minutes later regarding a shooting at the packed eatery, officials said.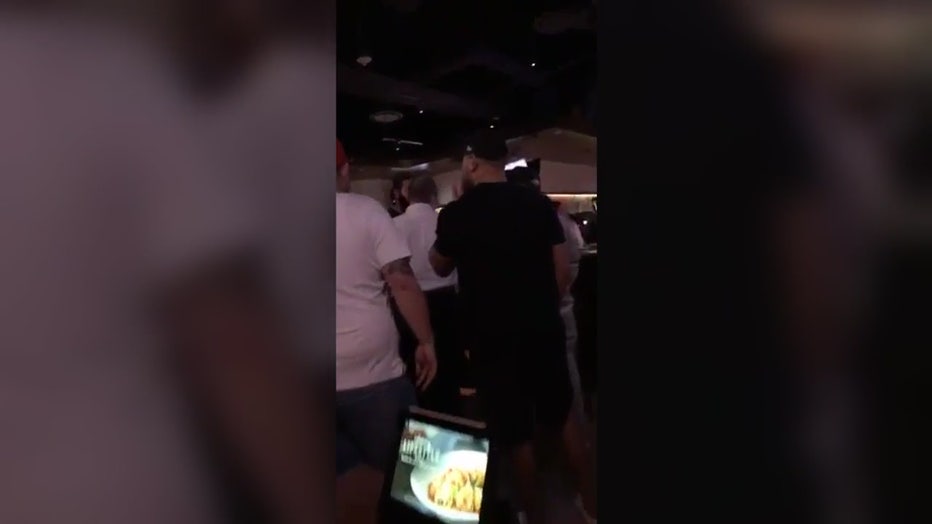 Police say the victim and the suspect were involved in an argument that escalated to a physical altercation. The fistfight came to an abrupt end when the suspect took out a handgun and shot the victim in the abdomen.
The fight was captured by several witnesses on their cell phone cameras before they ran out to safety. LAPD investigators hope more patrons will turn in their video to help capture the shooter, who fled the scene on foot. 
The suspect was described as a bald Hispanic male, between the ages of 25 and 30, wearing a grey sweatshirt and sweatpants. He remains at large. 
Paramedics rushed the victim to a trauma center and authorities say he is expected to survive. His identity has not been released. 
The investigation is ongoing.