Man shot to death after leaving house party in Ladera Heights; suspect arrested, facing murder charge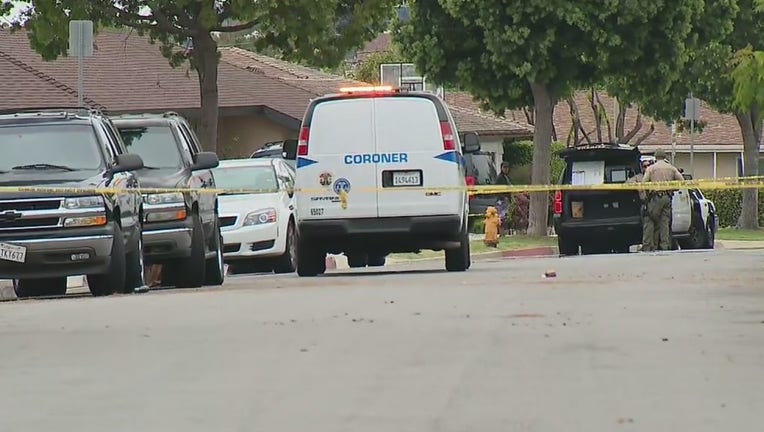 LOS ANGELES - An investigation was underway in Ladera Heights after a house party at an alleged Airbnb rental with dozens of guests turned deadly late Wednesday night, police said.
Authorities said the house located in the 5800 block of Holt Avenue, near the intersection of Slauson Ave. and La Cienega Boulevard was rented for a small gathering. However, up to 70 people were inside the home when an argument broke out between one of the partygoers and an alleged uninvited guest.
The preliminary investigation revealed the victim left the house after the argument but was approached by the suspect outside the home when the evening took a violent turn. The suspect pulled out a gun and shot the victim, according to the Los Angeles County Sheriff's Department.
Marina Del Rey Station deputies arrived at the scene around 11:30 p.m. and discovered the victim suffering from multiple gunshot wounds, LASD Deputy James Nagao said.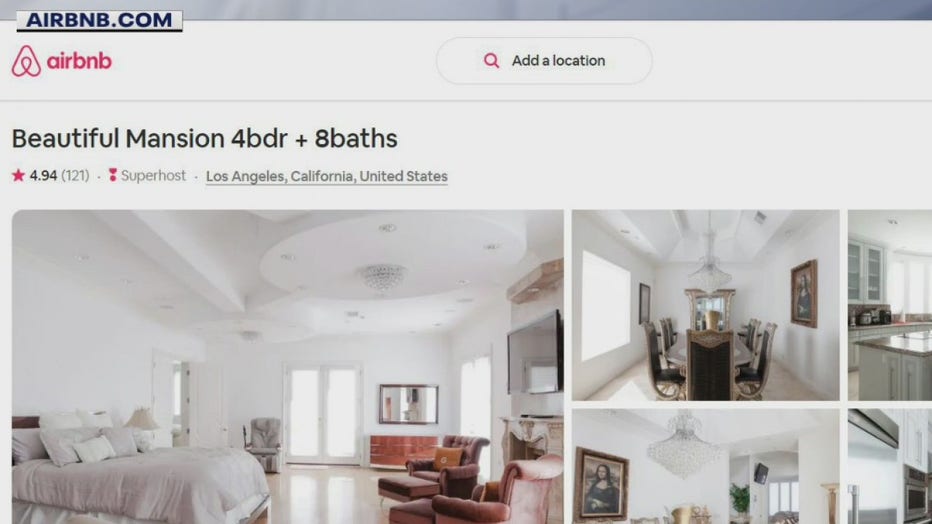 Deputies performed CPR for 30 minutes until firefighters were able to make their way in through the crowd. The victim, who was later identified as Jakeil Reynolds, was pronounced dead at the scene.
Authorities later arrested 29-year-old Tylon DeShawn White. White, a parolee, was charged with murder and possession of a gun by a felon. His bail was set at $2 million.
CNS contributed to this report.