Man in wheelchair severely beat up, suspect arrested in Santa Ana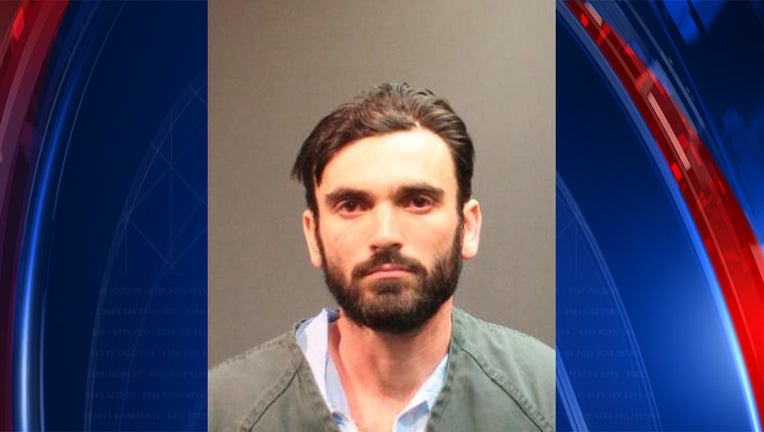 article
SANTA ANA, Calif. (FOX 11) - A 33-year-old man is behind bars accused of beating up another man who was in a wheelchair resulting in the victim suffering severe head injuries.
The victim has not been identified by police but say he is 63 years old and remains in grave condition following the attack.
Vittorio Roland Froncillo, 33, was taken into custody after a foot pursuit not far from the crime scene on the day of the incident.
The assault occurred on March 10, 2019, in the area of the 3700 block of South Bristol Street. A witness reported the attack to police and officers were dispatched to the area at about 7:02 a.m.
Witnesses say the victim was bleeding heavily from the head and was rushed to a local trauma center by paramedics.
Froncillo was booked into the Santa Ana Police Department Jail on attempted murder charges.
The investigation is ongoing. Anyone with information on this case is asked to call Corporal M. Lemmon at 714-245-8340 or email MLemmon@santa-ana.org.