Man in wheelchair critically injured after being struck by hit-and-run driver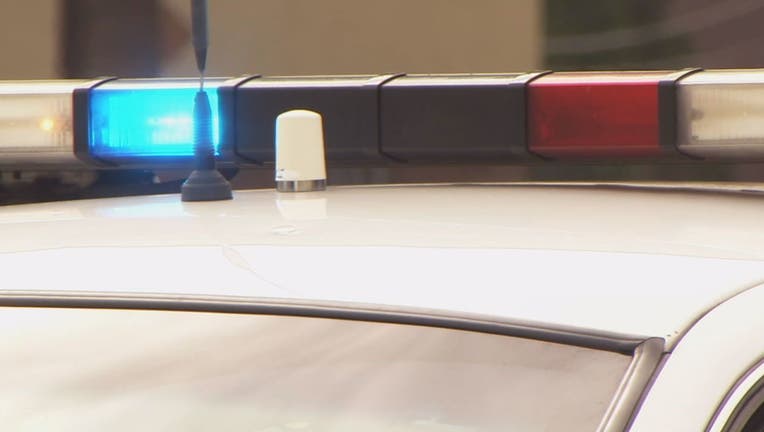 article
SANTA ANA, Calif. (FOX11) - Santa Ana police are searching for hit-and-run driver who struck a man in wheelchair Friday night.
Police responded to the area of 1st and Townsend Streets around 10:30 p.m. after receiving reports of a vehicle versus pedestrian traffic collision.
Once on scene officers found the pedestrian down in the roadway. According to officials the man had a faint pulse and shallow breathing.
Officers quickly began CPR and transported him to a local hospital in critical condition.
Police say the pedestrian, who is in a wheelchair, was going south on 1st street in a marked crosswalk when he was struck by a vehicle headed east. Officers say the vehicle failed to stop and continued east on 1st.
The suspect vehicle is believed to be a black or dark colored Toyota Camry with extensive damage to its front end.
Anyone with information about the collision and/or the outstanding vehicle is asked to contact the Santa Ana Police Department's Traffic Division at (714) 245-8200 or (714) 245-8284.