Man faces life in prison for killing girlfriend's molester, says he's 'not sorry'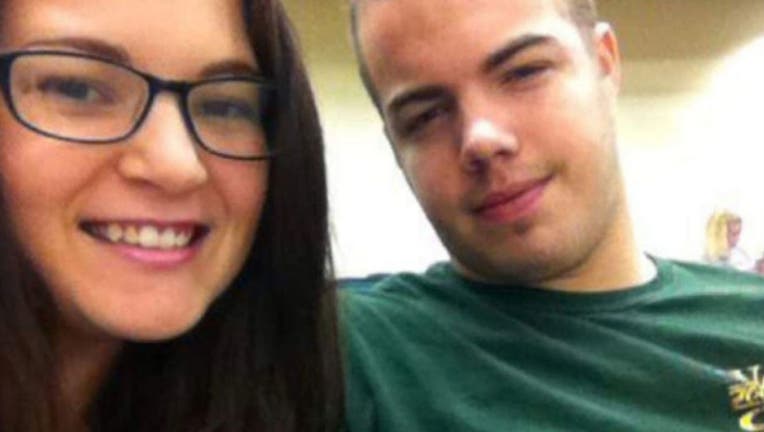 article
(FoxNews.com) - A Louisiana man who faces a mandatory life term in prison after confessing to the brutal killing of his girlfriend's convicted molester said he is "not sorry" for what he did.
The Advocate reported that Jace Crehan was found guilty Thursday in the 2015 stabbing and strangling death of Robert Noce Jr, who was 47.
Noce, a former boyfriend of Brittany Monk's mother, was reportedly sleeping in his trailer during the early morning attack. Crehan reportedly stuffed his body into a 55-gallon container.
The report said that 13 days before the killing, Noce pleaded "no contest" in Baton Rouge to sexually molesting Monk, 20.
Monk reportedly admitted to participating in the killing while she was seven months pregnant, and pleaded guilty earlier this year to manslaughter. She faces up to 40 years.
The report said it took the jury an hour to convict Crehan, who did not react at the verdict. His grandparents, who were reportedly in the courtroom, cried.
"You don't want people going out taking justice into their own hands," Hillar Moore III, the district attorney, said. The report said his office declined attempts from Crehan to reduce the charges to manslaughter.
Crehan's lawyers, in the closing arguments, called the killing a revenge in the heat of the moment. Crehan was heard on tape talking with authorities admitting to the crime.
"I feel a lot better. It's not regret. Is it remorse? I'm not sorry for what I did," he said, according to the report.
More on FoxNews.com.