Man charged with killing elderly hospital roommate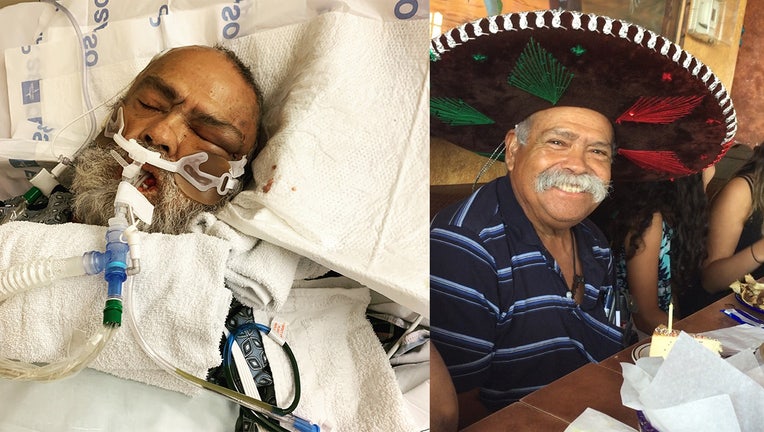 article
LONG BEACH, Calif. - A Long Beach transient has been charged with fatally beating his elderly hospital roommate on Jan. 31, the Los Angeles County District Attorney's Office announced Thursday.
Reginald Daniel Panthier, 37, faces felony counts of murder, elder abuse resulting in death, elder abuse with infliction of injury and assault by means of force likely to produce great bodily injury, the DA's Office said.
Authorities say Panthier savagely beat 73-year-old Francisco Sanchez-Reyes on Jan. 31. Sanchez-Reyes was taken to another hospital in critical condition after suffering major injuries to his upper torso.
RELATED: Elderly man dies after being severely beaten by his hospital roommate
"The neurosurgeons at the hospital...said that our dad had multiple and extensive bleeding throughout his brain and they couldn't save him," said Sanchez-Reyes' son, Ramon Sanchez, in a GoFundMe page he set up to help cover expenses related to this heinous crime.
The victim died as a result of his injuries on Feb. 8.
Panthier pleaded not guilty and is scheduled to appear in L.A. County Superior Court in Long Beach again on March 19. Bail is set at more than $1 million. Panthier faces a possible maximum sentence of 50 years to life in state prison.
The investigation is ongoing. Anyone with information regarding this killing is asked to contact the Long Beach Police Department Violent Crimes Detail Detectives at 562-570-7250.