Man arrested for allegedly assaulting boy in Santa Ana Denny's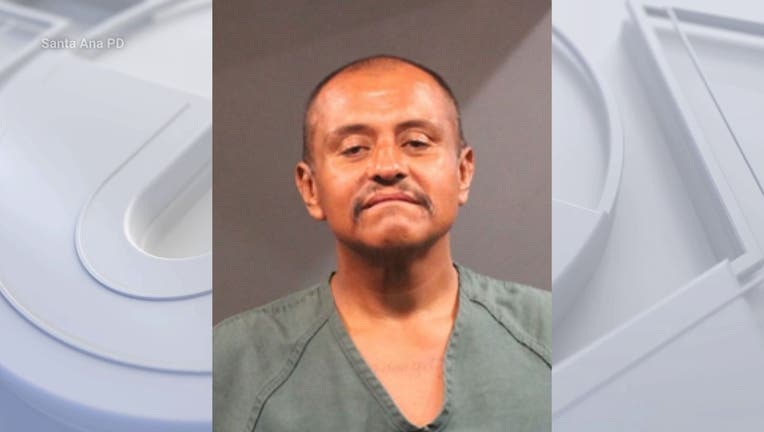 article
SANTA ANA, Calif. - A man was arrested at a Santa Ana Denny's Friday after allegedly sexually assaulting an underaged boy in the restaurant's bathroom.
Santa Ana Police were called out to the Denny's on S. Bristol street around noon on Aug. 11, after reports that a man was causing a disturbance. According to workers at the restaurant, the man, identified as Raymond Miramontes was refusing to pay for his food and falling asleep in a booth.
Officers detained Miramontes, but while they were figuring out what was going on, police said a woman approached the officers and told them that Miramontes had just sexually assaulted her son in the bathroom. Police then interviewed the son, who confirmed the mother's story. 
SUGGESTED: Glendale PD arrests man accused of peeping, prowling at home with children present
Miramontes was arrested and brought the Orange County jail and booked on multiple sexual assault charges. His bail has been set at $1 million.
Police are still investigating, and say there may be other potential victims. Anyone with information was asked to call detectives at 714-245-8352.